INFERNO / HYDRA / REAPER Gen 2 Upgrade Kit Installation
Peter shows how easy it is to upgrade to the GEN 2 Inferno! Keep in mind swapping the engines is easy, but make sure you are comfortable breaking down your rifle.
Video transcript: alright guys what's up this is Peter rich is not here today so I'm going to show you just how easy it is to upgrade to the gen 2 inferno if you already have either our SMP or gen 1 in for now keep in mind and not a tech no Jack this is not what I usually do but if I can do it I think you can do it too so we have hezron going here he's one of our sponsor players up in new jersey go check him out we're gonna break his gun down and I'll credit to it in two all right so we got his crotch back all broken down she's got the Gen 1 Inferno right here – comes with a filtered grip line keeps all that dirt and debris out of your solenoid and so all we're gonna do just swap the swap the box all right there you go easy swap we're just gonna put everything back together and the one thing you got to make sure is to not pinch any wires as you're putting this all back together all right so we got the gen 2 installed and we're gonna all right so there's guys you can pick up a Gentoo upgrade kit you can check with our retailers or you can check shop Wolverine airsoft calm and we'll see you guys out on the field
Looking for Owner's Manuals?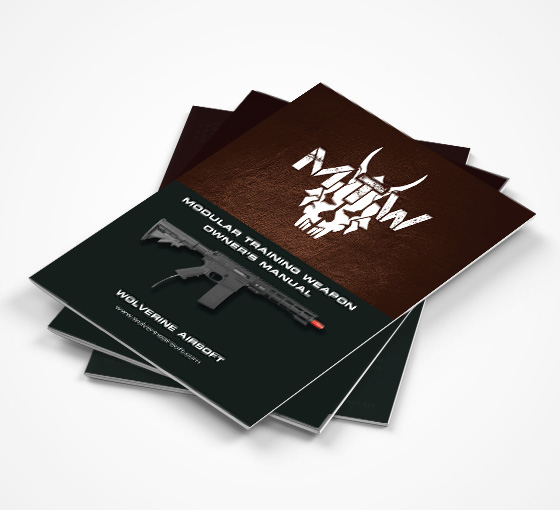 We've revamped all of our product Documentation with parts diagrams, installation instructions, maintenance guides and more.
Need Tech Support?
If you can't find your answer, stop by our HelpDesk to create a ticket and get in touch with our tech department.
Other Resources
Wolverine Airsoft Owner's Group
Wolverine MTW Owner's Group
Wolverine Airsoft Youtube