INFERNO / REAPER cylinder plugs
The cylinder plugs are part of the manufacturing process and are not adjustable or removable. Never attempt to remove or adjust the cylinder plugs. Doing so will cause leaking and engine malfunction.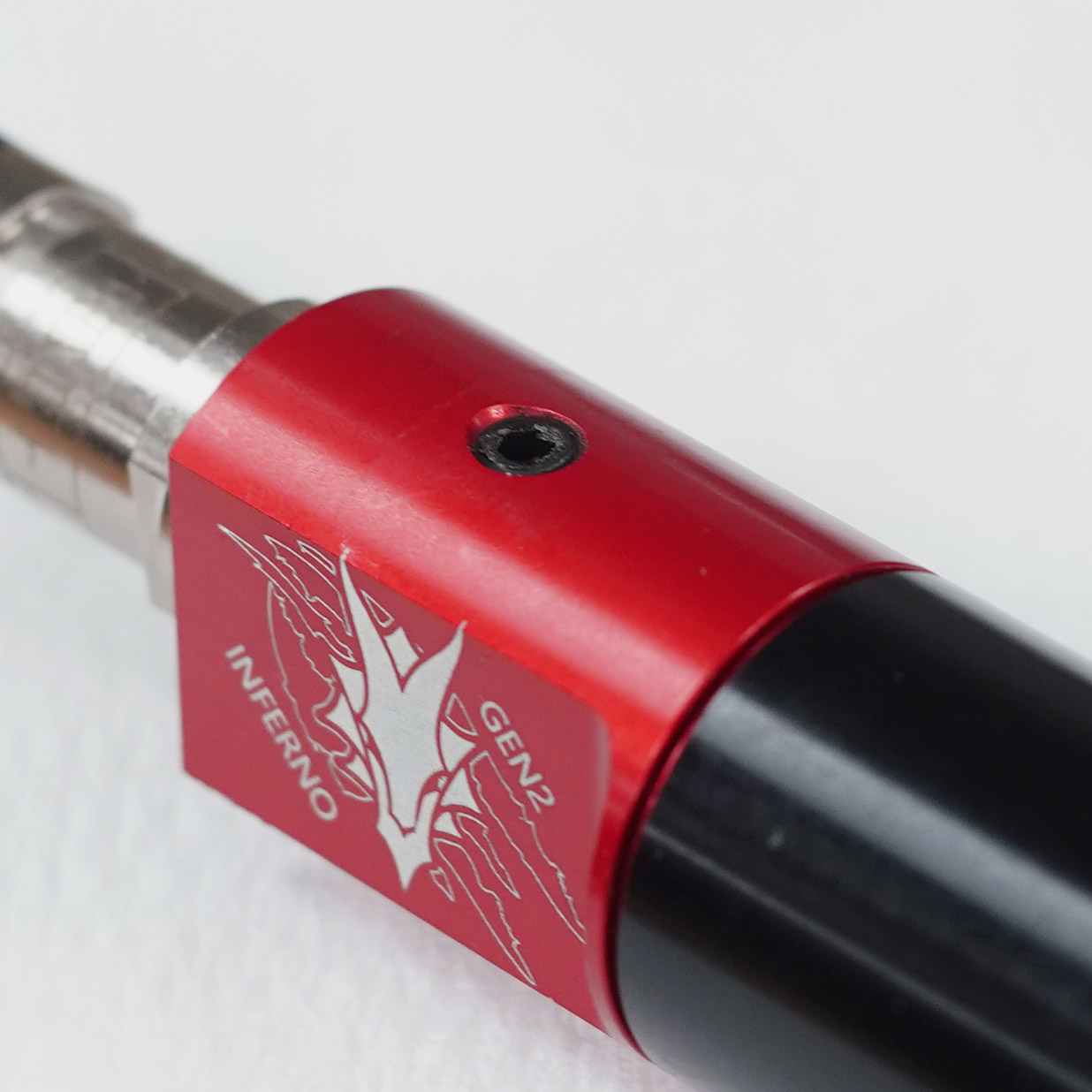 Looking for Owner's Manuals?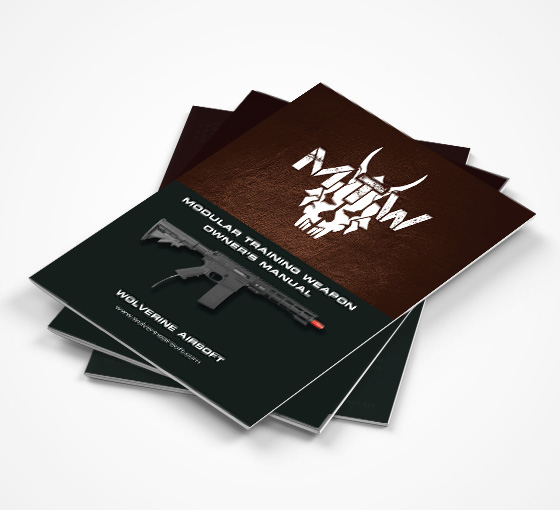 We've revamped all of our product Documentation with parts diagrams, installation instructions, maintenance guides and more.
Need Tech Support?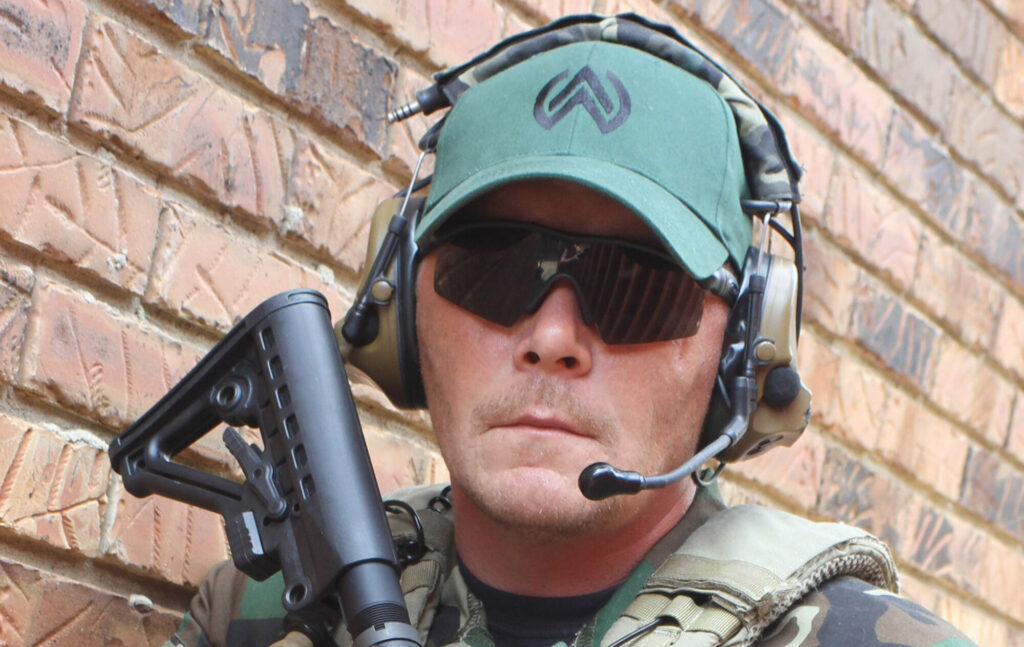 If you can't find your answer, stop by our HelpDesk to create a ticket and get in touch with our tech department.
Other Resources
Wolverine Airsoft Owner's Group
Wolverine MTW Owner's Group
Wolverine Airsoft Youtube