MTW not switching between semi and full-auto
MTWs manufactured after October 1, 2021 may be equipped with the new black Spartan Electronics board with an optical select-fire sensor. This sensor works by detecting a dark or light surface on the selector barrel. Detecting a light surface will set the MTW to semi-auto and detecting a dark surface will set the MTW to full-auto.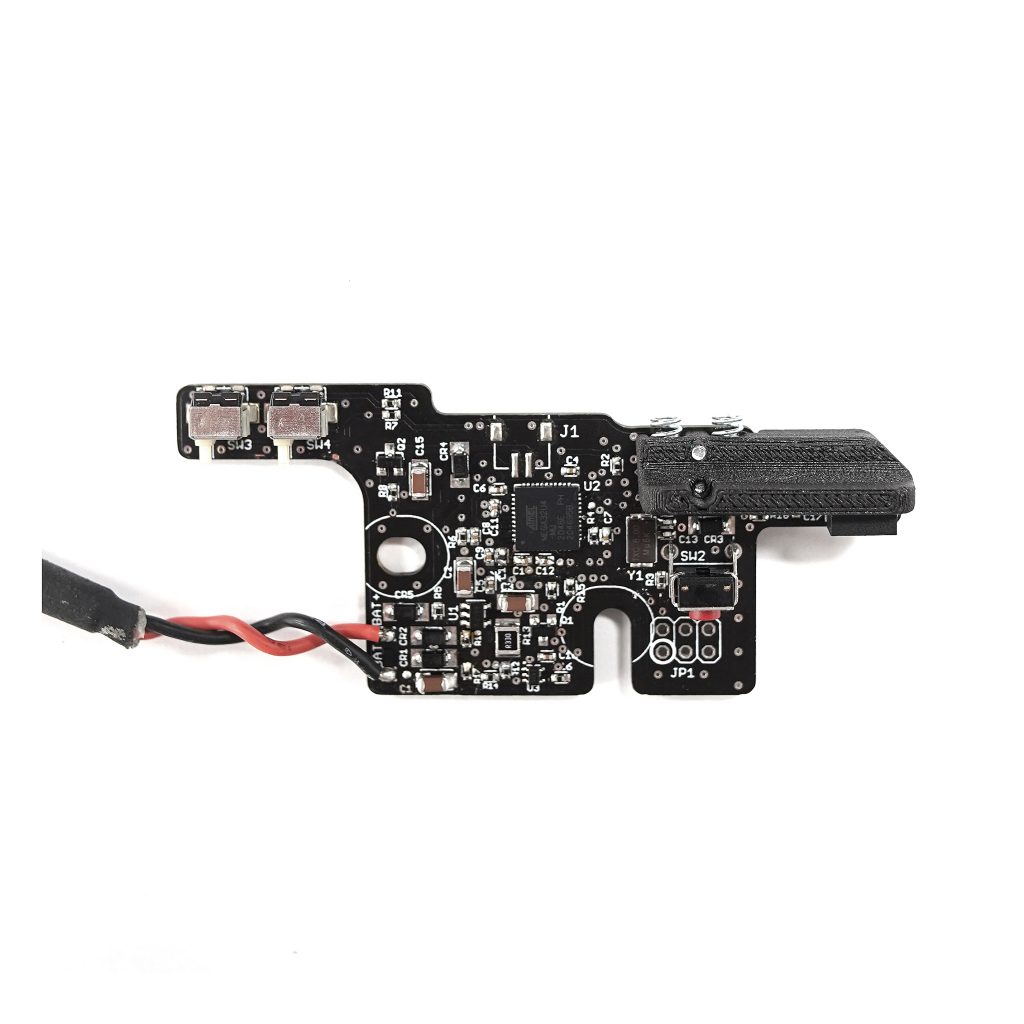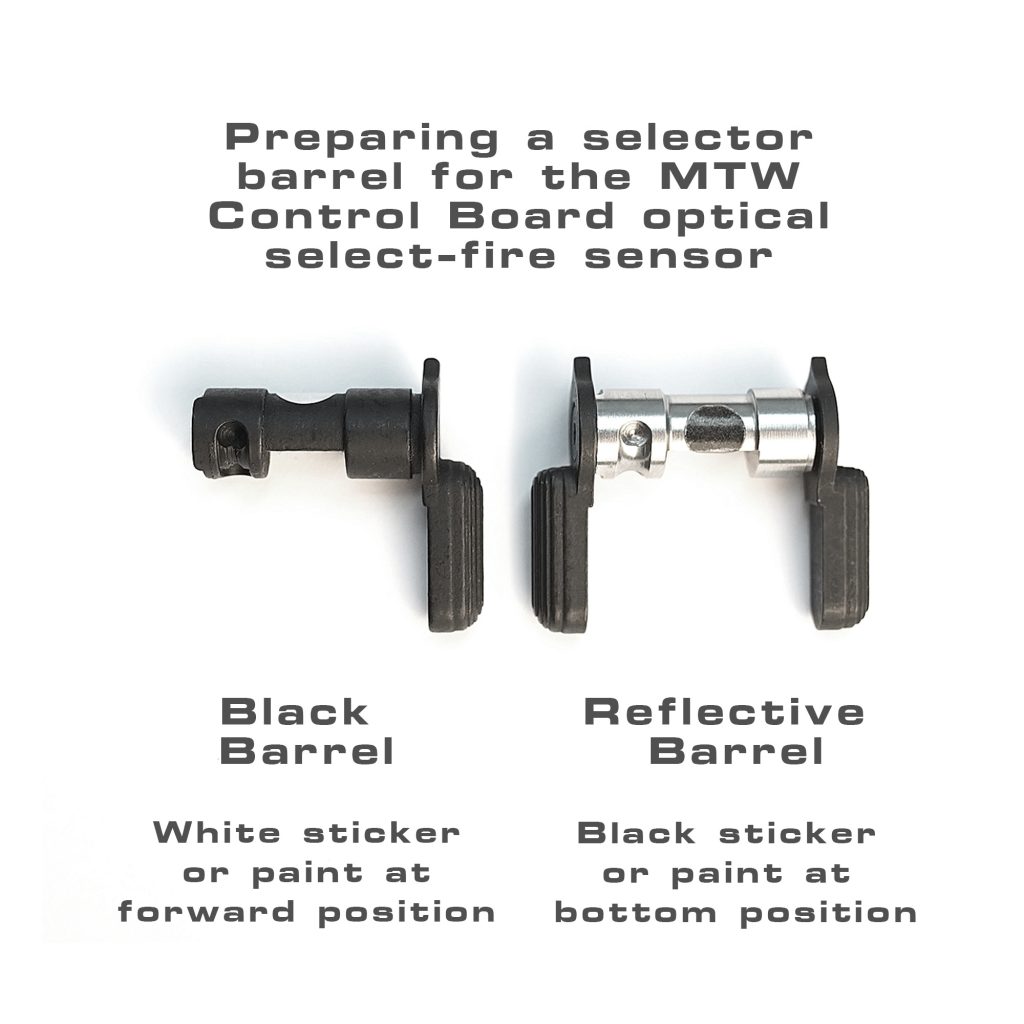 A sticker or paint can be used to ensure that the two surfaces are detected correctly by the sensor.
Looking for Owner's Manuals?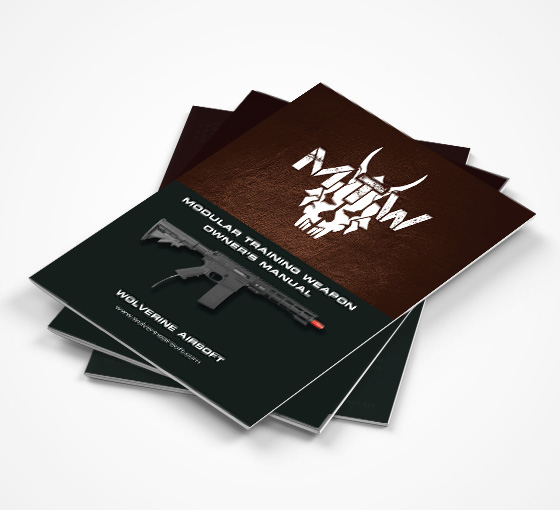 We've revamped all of our product Documentation with parts diagrams, installation instructions, maintenance guides and more.
Need Tech Support?
If you can't find your answer, stop by our HelpDesk to create a ticket and get in touch with our tech department.
Other Resources
Wolverine Airsoft Owner's Group
Wolverine MTW Owner's Group
Wolverine Airsoft Youtube