MTW Rust Prevention
Garrett shows you how to properly maintain the steel components of your MTW!
Garrett with Wolverine Airsoft here and today we're going to be working on rust prevention for your MTW. The first thing I'm going to do is I'm going to just slide the rail off, check the barrel nut, use some silicone spray, apply that oil to the steel parts. If they look really dry you can also spray it directly and wipe off the excess. A lot of people tend to miss the rail screws. Wipe of the excess you don't need it on the aluminum. Then we have our castle nut. Spray it around that and the sling plate. Wipe of the excess. Dust cover. You don't want to take all the oil off of course so just kind of gently wipe it down. Get that oil distributed on the surface area. The selector switch. Take your microfiber cloth. And it should be ready for it's next game.
Looking for Owner's Manuals?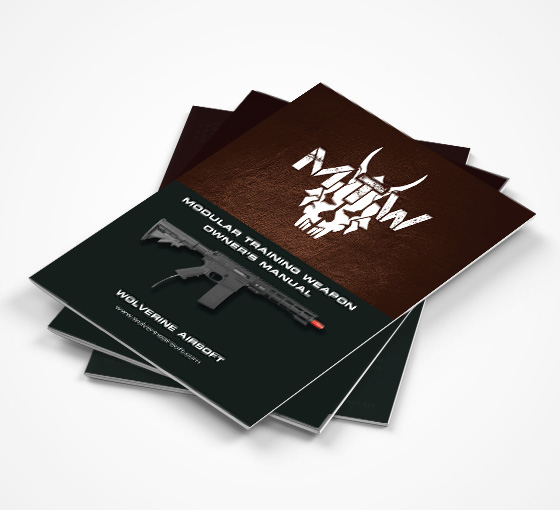 We've revamped all of our product Documentation with parts diagrams, installation instructions, maintenance guides and more.
Need Tech Support?
If you can't find your answer, stop by our HelpDesk to create a ticket and get in touch with our tech department.
Other Resources
Wolverine Airsoft Owner's Group
Wolverine MTW Owner's Group
Wolverine Airsoft Youtube