What is the status of my order?
As Wolverine Airsoft is a manufacturers, not a retailer, by placing an order on our website you are submitting a production order. All production orders are filled in the order they are received. Please note that current lead time for standard items is 1-3 weeks and 7-8 weeks for MTW.
When your item is shipped, you should receive an email with tracking information.
If it has been longer than the lead time mentioned above, you can get in touch with our shipping department by visiting the Helpdesk and creating a ticket.
Looking for Owner's Manuals?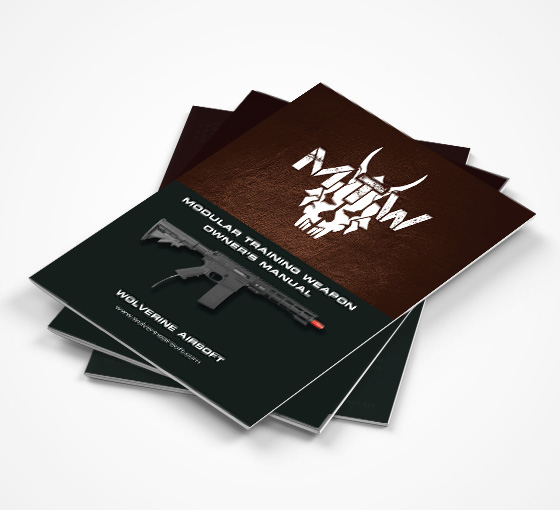 We've revamped all of our product Documentation with parts diagrams, installation instructions, maintenance guides and more.
Need Tech Support?
If you can't find your answer, stop by our HelpDesk to create a ticket and get in touch with our tech department.
Other Resources
Wolverine Airsoft Owner's Group
Wolverine MTW Owner's Group
Wolverine Airsoft Youtube