Removing/Installing a rail on the MTW
Rails can be removed by removing the two retention screws with a 3/16″ hex key. Do not attempt to remove a rail by twisting it as that may loosen the barrel nut. Once the rail is removed, ensure the barrel nut is tight, slide the rail into place and secure it with the included retention screws.
Looking for Owner's Manuals?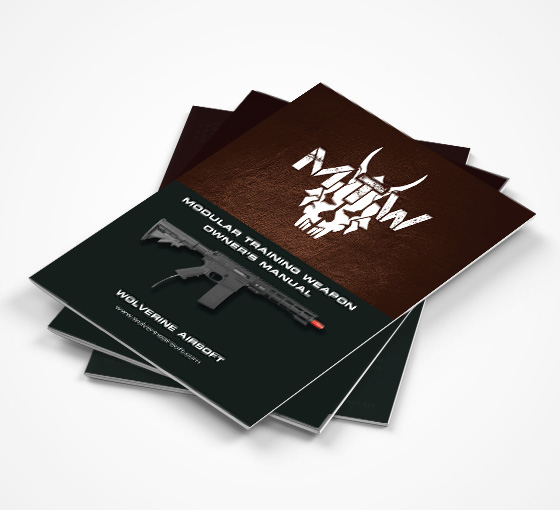 We've revamped all of our product Documentation with parts diagrams, installation instructions, maintenance guides and more.
Need Tech Support?
If you can't find your answer, stop by our HelpDesk to create a ticket and get in touch with our tech department.
Other Resources
Wolverine Airsoft Owner's Group
Wolverine MTW Owner's Group
Wolverine Airsoft Youtube