Solenoid Endcap Leaking
If your INFERNO, REAPER or BOLT HPA engine has low joules and/or inconsistent firing issues, it may be caused by a slow leak from the solenoid.
To test this, disconnect your battery, pressurize your engine and place the endcap of the solenoid in water. Bubbles coming from the endcap indicate an air leak. If your solenoid is leaking, we do not recommend attempting to repair it yourself. Please create a support ticket titled "Solenoid Leak" and attach a photo or video of the leak.
Be sure to dry your solenoid thoroughly after this test.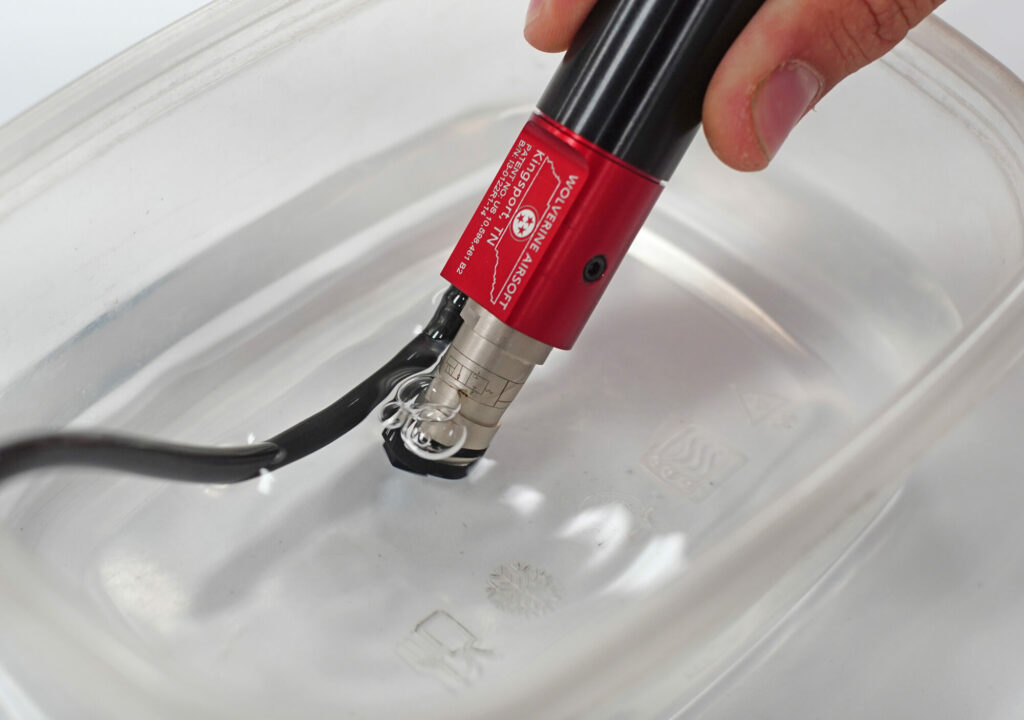 Looking for Owner's Manuals?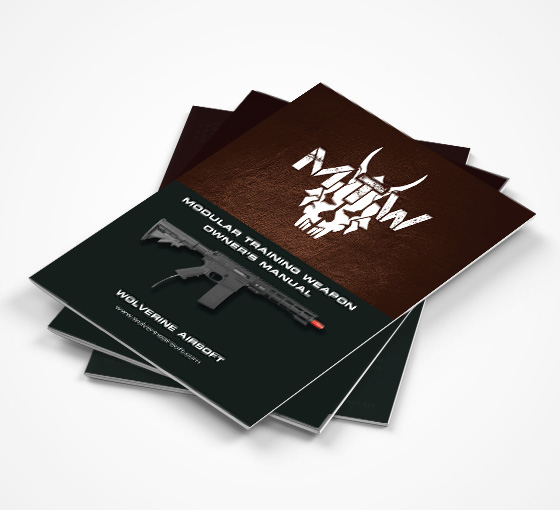 We've revamped all of our product Documentation with parts diagrams, installation instructions, maintenance guides and more.
Need Tech Support?
If you can't find your answer, stop by our HelpDesk to create a ticket and get in touch with our tech department.
Other Resources
Wolverine Airsoft Owner's Group
Wolverine MTW Owner's Group
Wolverine Airsoft Youtube