V2.5 Gearbox Modification
The issue with installing in an SR25 gearbox (V2.5 gearbox) is the extra long cylinder head used in the gearbox. Due to this there is a longer tappet plate which interferes with the unit (SMP, Inferno, or HYDRA) sitting as far forward in the gearbox as is necessary. To solve this issue you will need to cut the plate down to allow the unit to sit forward. For detailed instructions, please see the V2.5 Gearbox Modification Guide.
Looking for Owner's Manuals?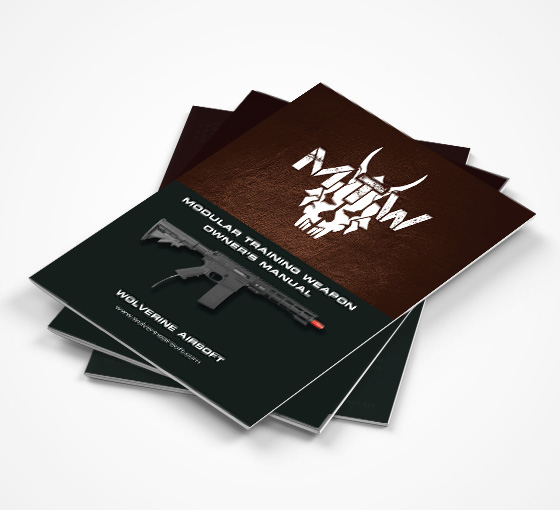 We've revamped all of our product Documentation with parts diagrams, installation instructions, maintenance guides and more.
Need Tech Support?
If you can't find your answer, stop by our HelpDesk to create a ticket and get in touch with our tech department.
Other Resources
Wolverine Airsoft Owner's Group
Wolverine MTW Owner's Group
Wolverine Airsoft Youtube