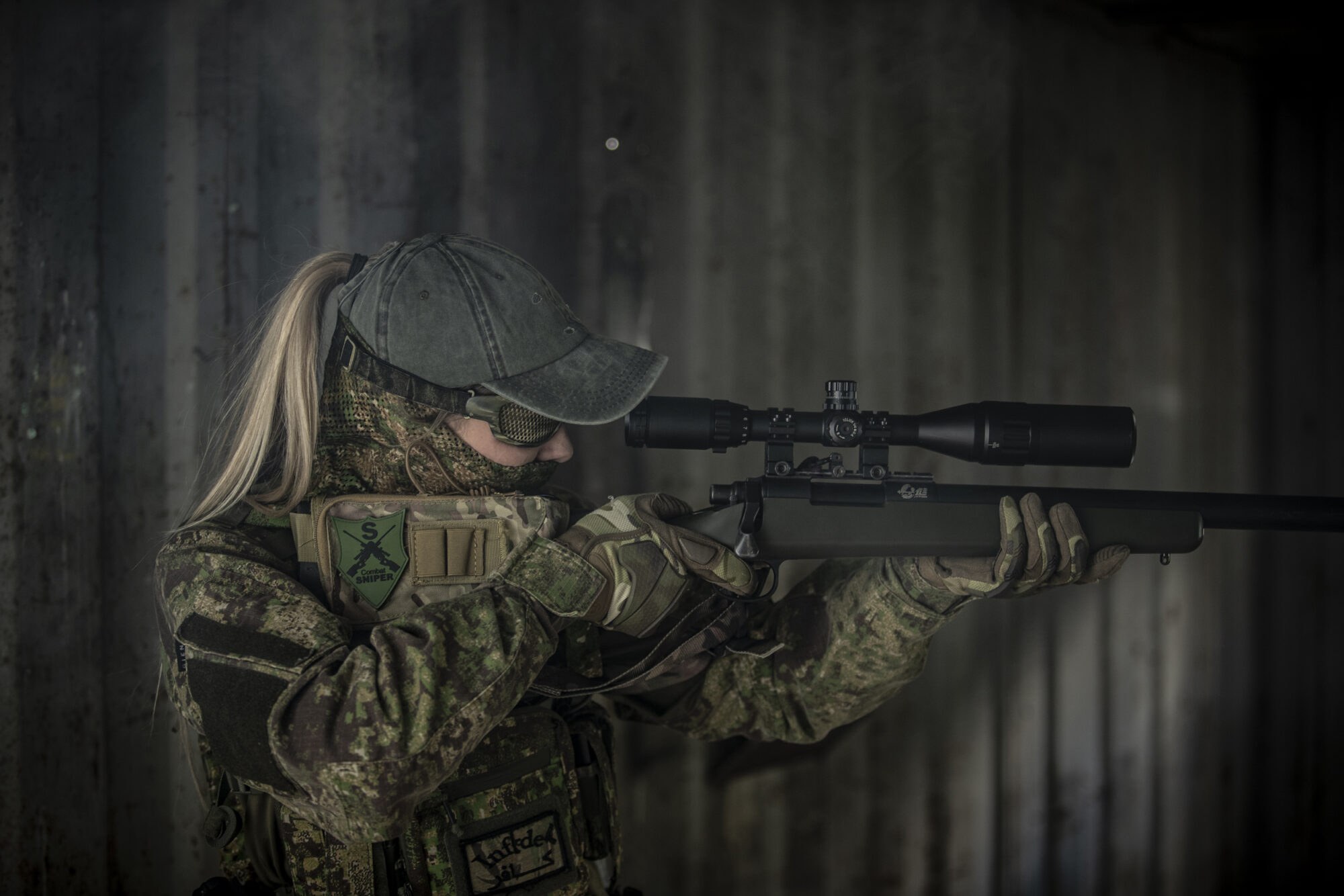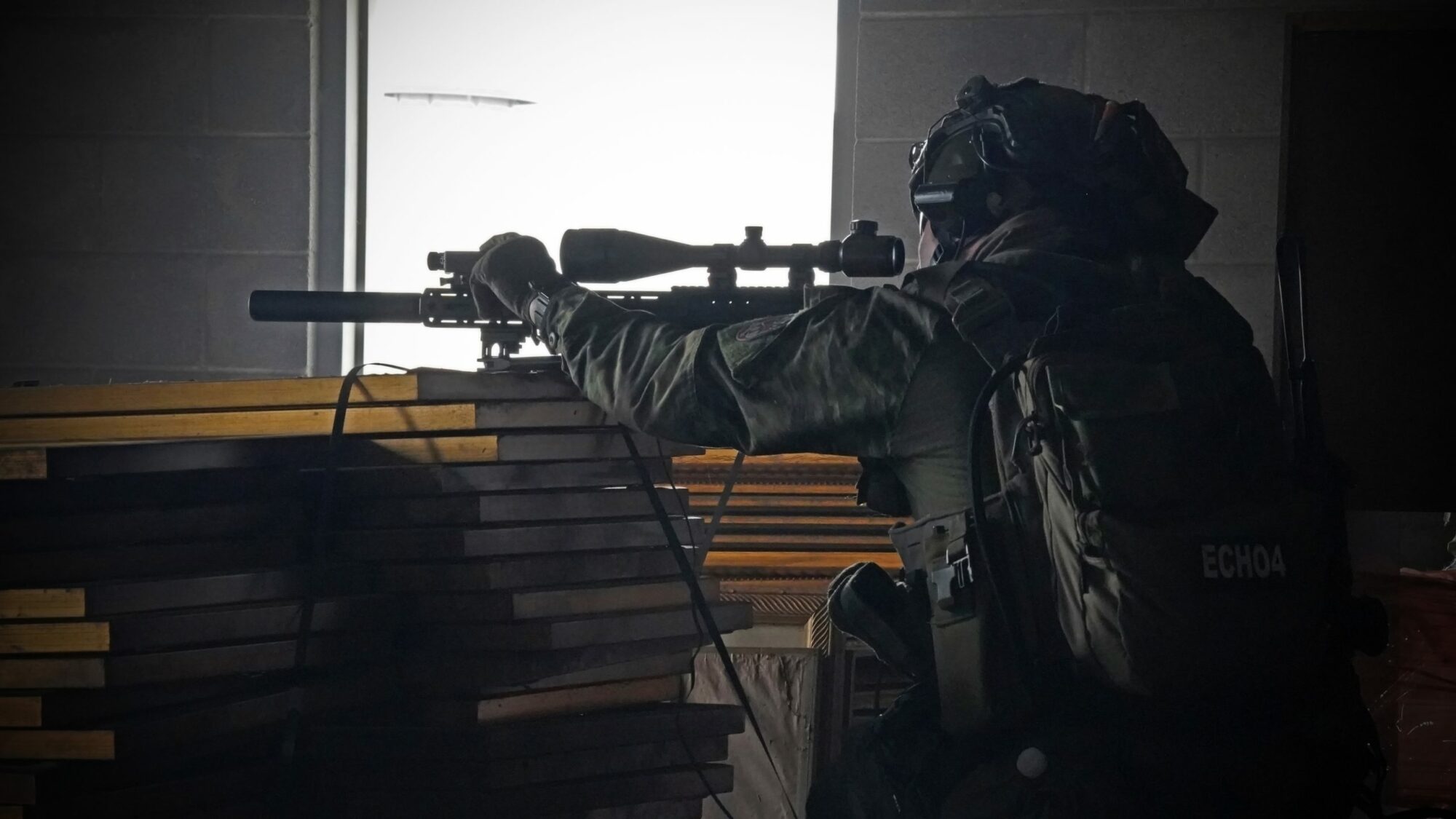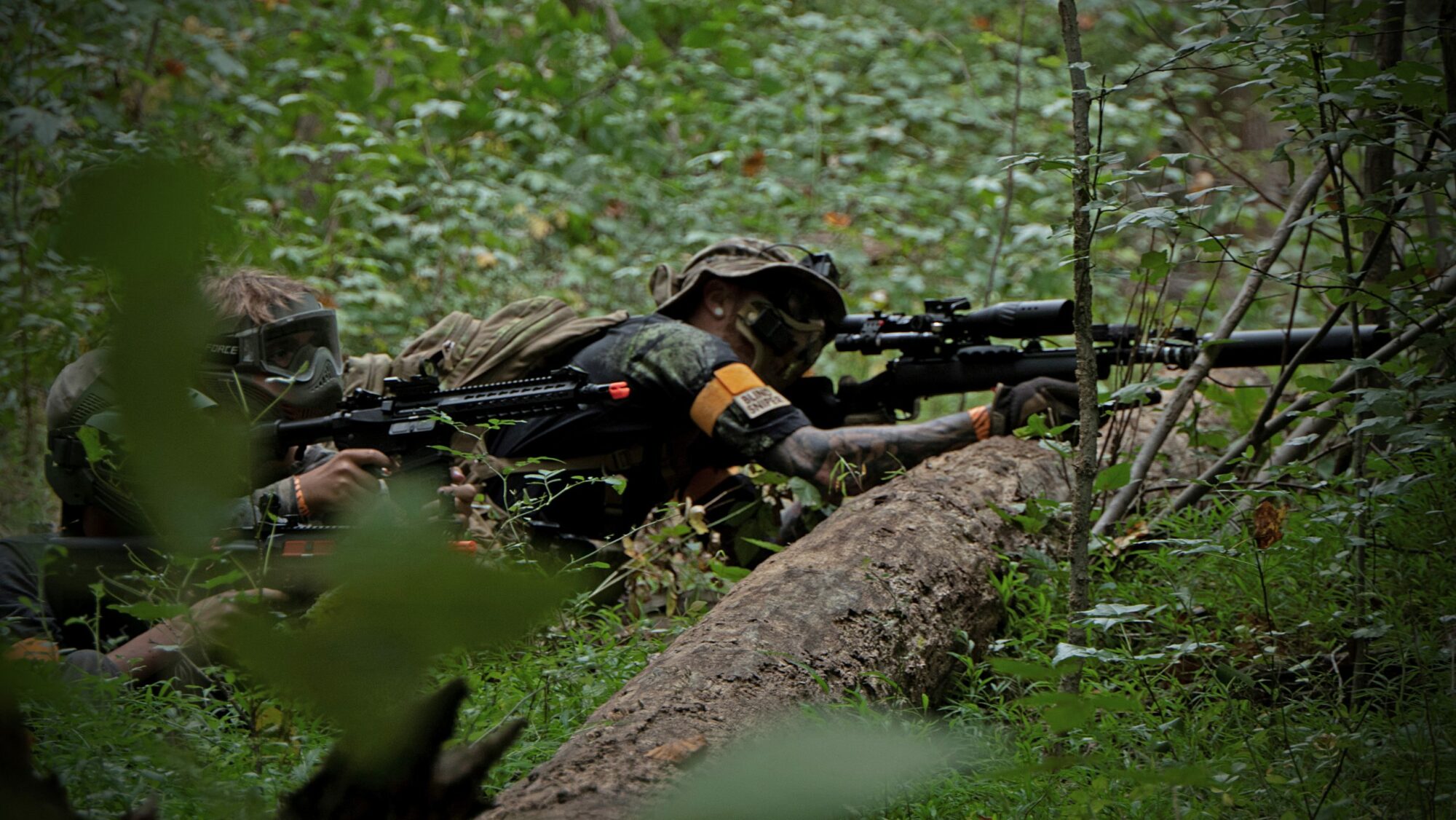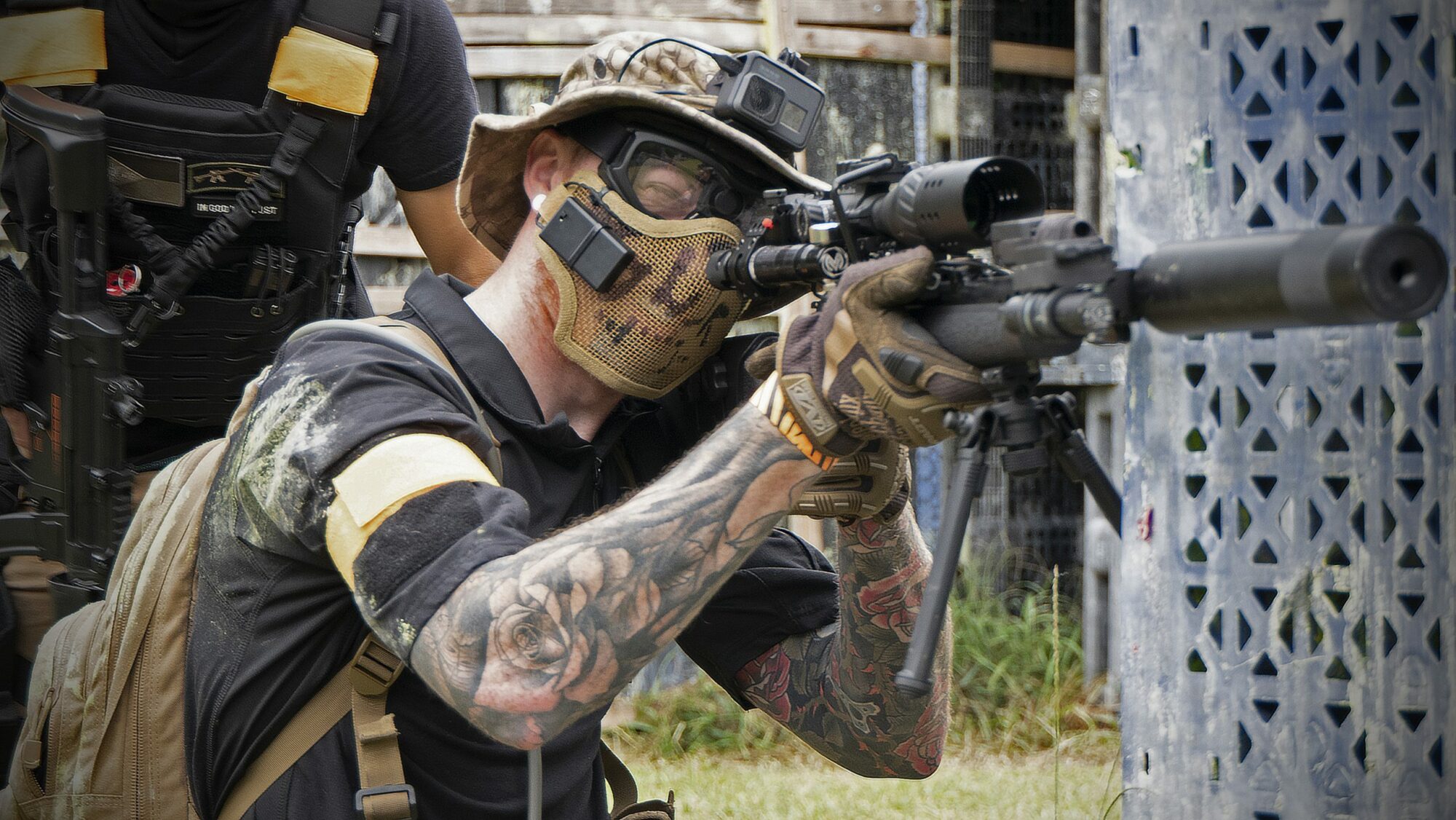 wolverineairsoftofficial_233109498_209360671134015_8725074409026324351_n
Stay hidden, stay on target, and save air.
Be the ultimate stealthy sniper. Cycle the action while staying locked on your target. Get the most out of your HPA tank or CO2 cartridge. It requires no FCU and is also compatible with our new WRAITH: CO2 Stock system.

The BOLT comes in both mechanical and electromechanical versions.