Owner's Manuals
We have an Owner's Manual for every Wolverine Airsoft product with parts breakdowns, installation instructions and maintenance guides.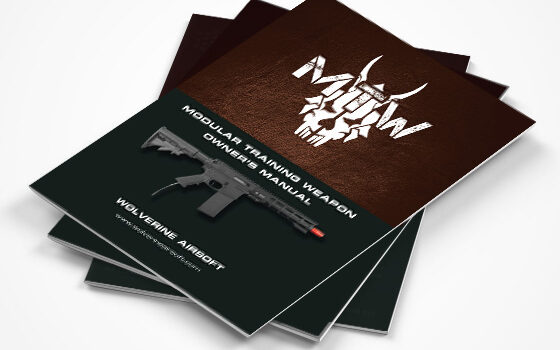 ---
Make a Support Ticket
If you would like to contact someone at Wolverine Airsoft for technical support, sales questions or order inquiries, please create a support ticket! Keep in mind that our business hours are 9am to 5pm EST Monday through Friday, so expect longer response times during the evenings and weekends.
Having an issue with a Wolverine Airsoft product? Compatibility question? Garrett and Sam can help!
Have a question before making your purchase? Ask Dalton!
You ordered your MTW four minutes ago but it hasn't arrived yet? Mac can check on that for you.