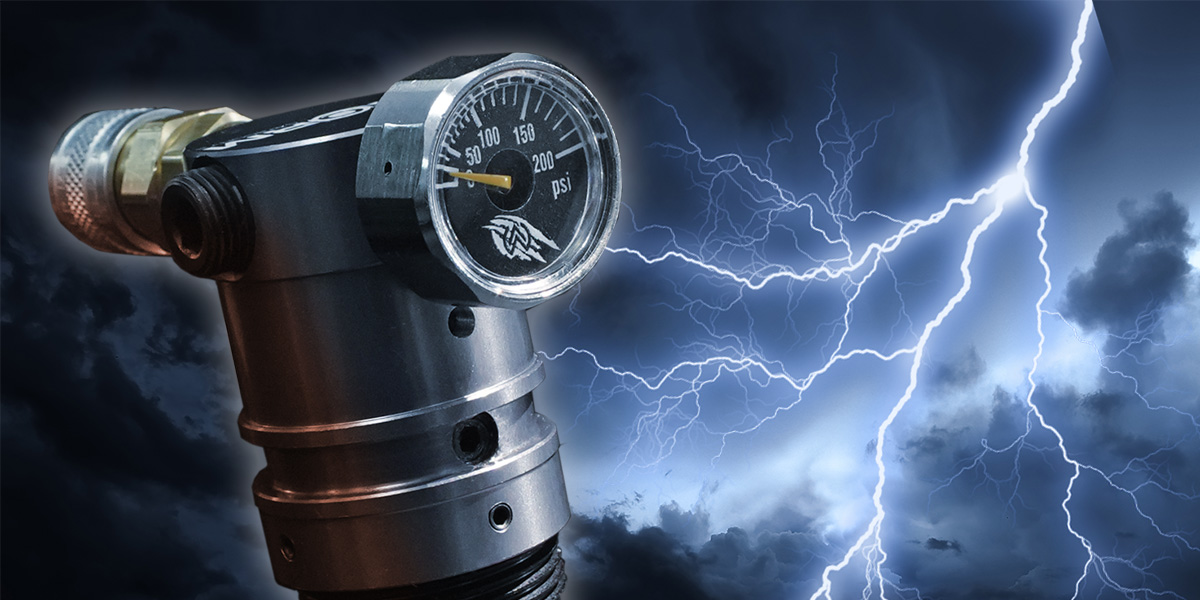 Harness the Power of the Storm
The STORM Category 5 is the next evolution of the STORM regulator, the original dedicated airsoft regulator. The Category 5 is optimized for reliably fast, adaptable, and consistent performance across the entire pressure range needed for HPA products. Get the most out of your Wolverine Airsoft HPA system!
---
More
---

STORM is also built into our Wraith stocks. Get a regulator and stock all-in-one and ditch the line forever. Learn more.