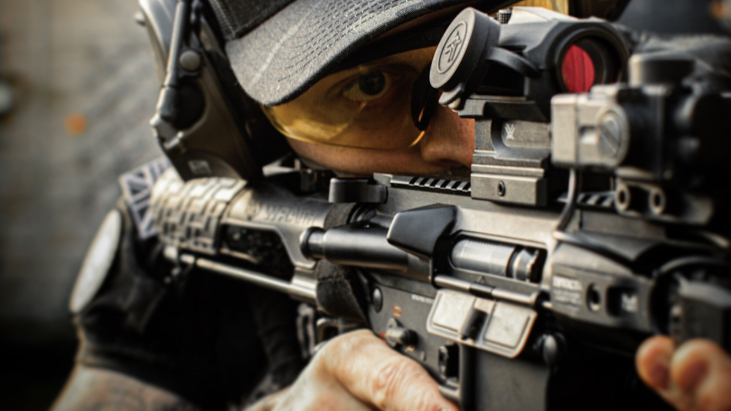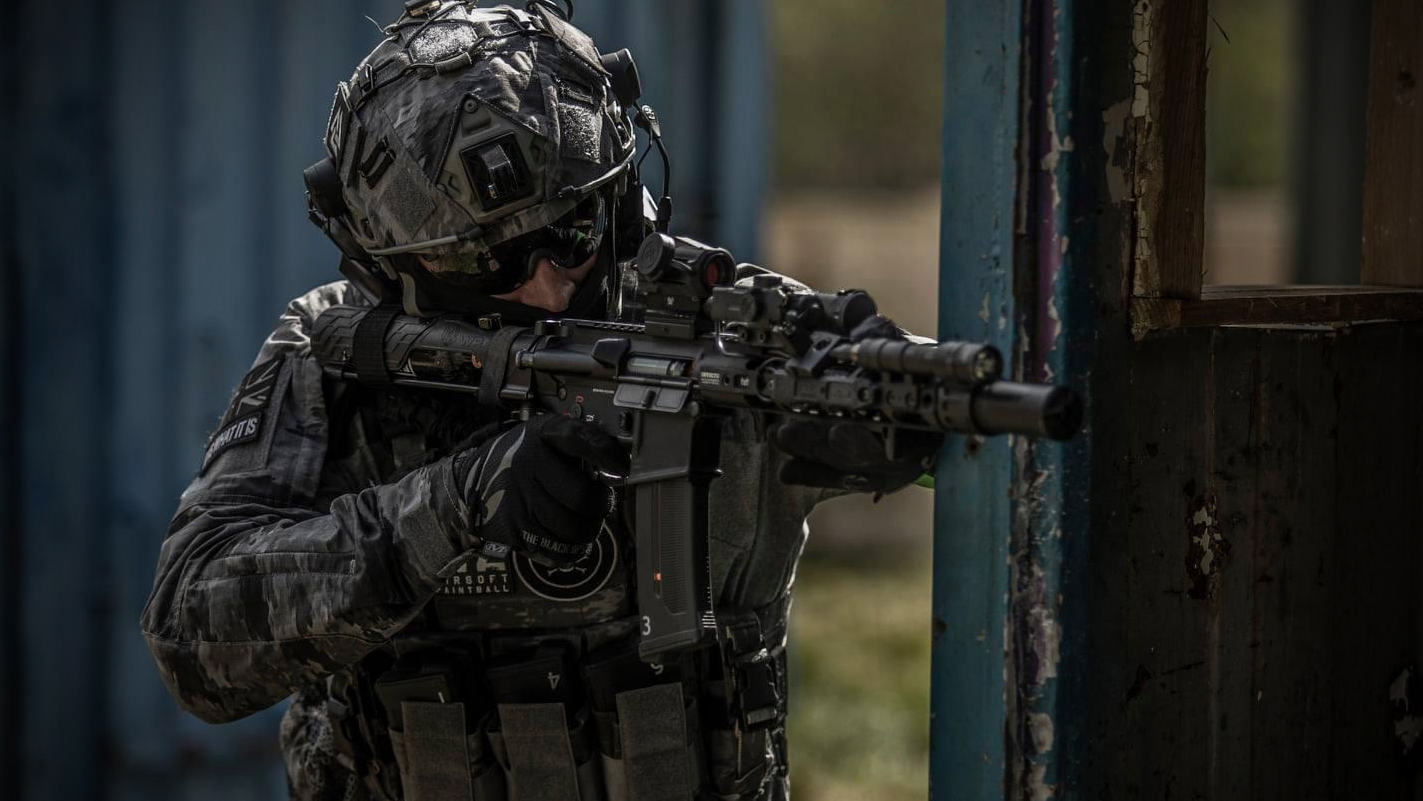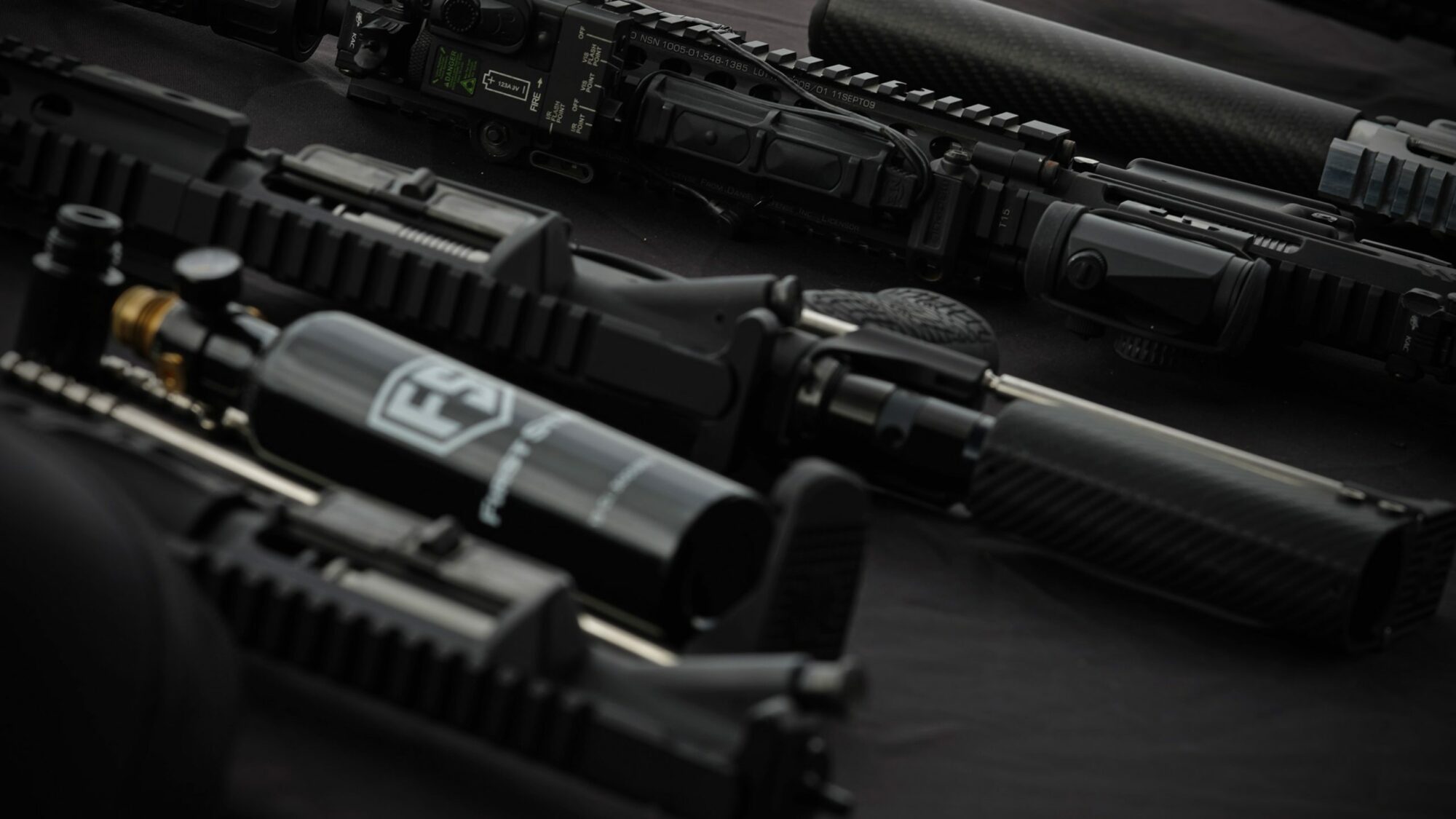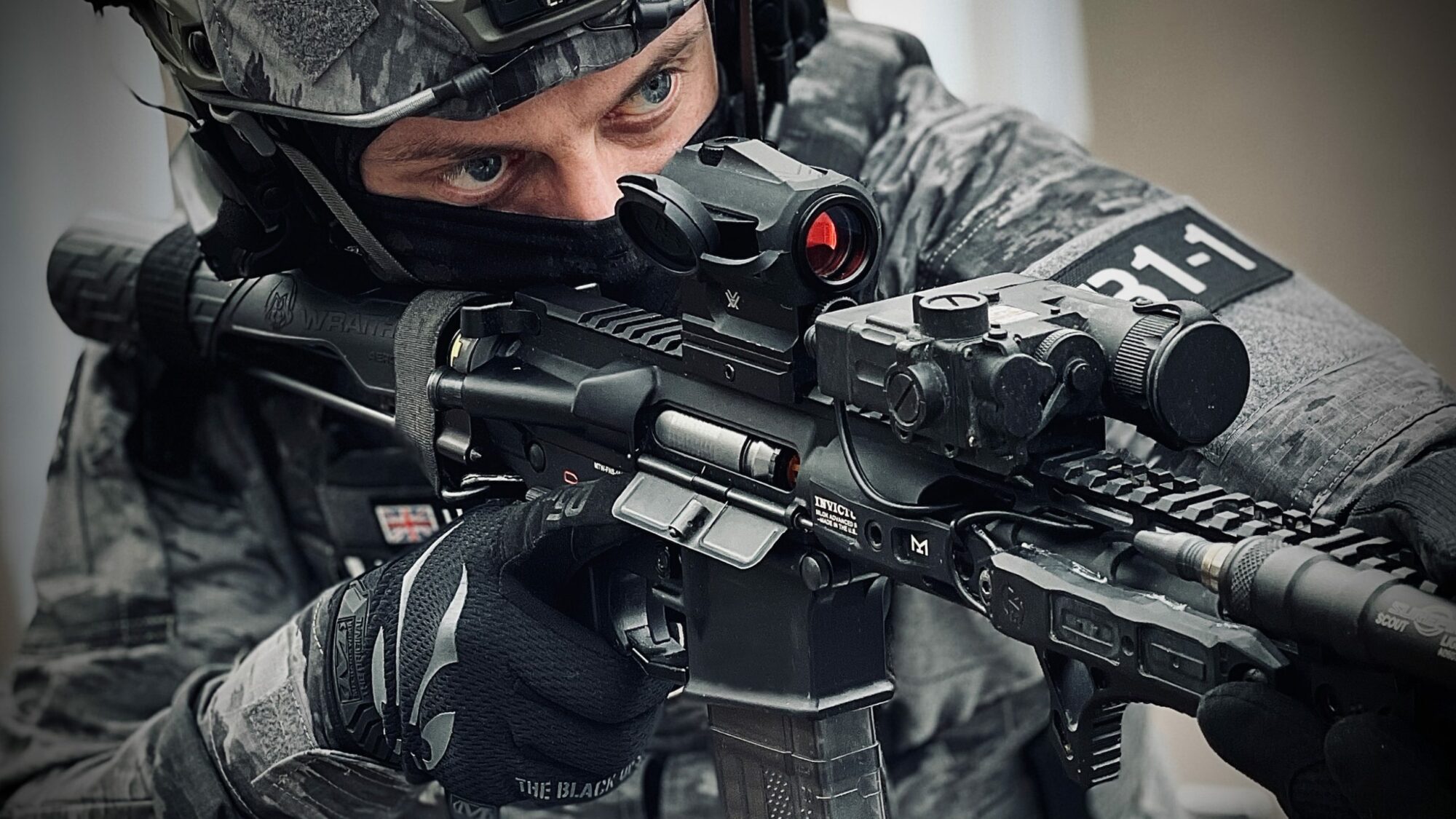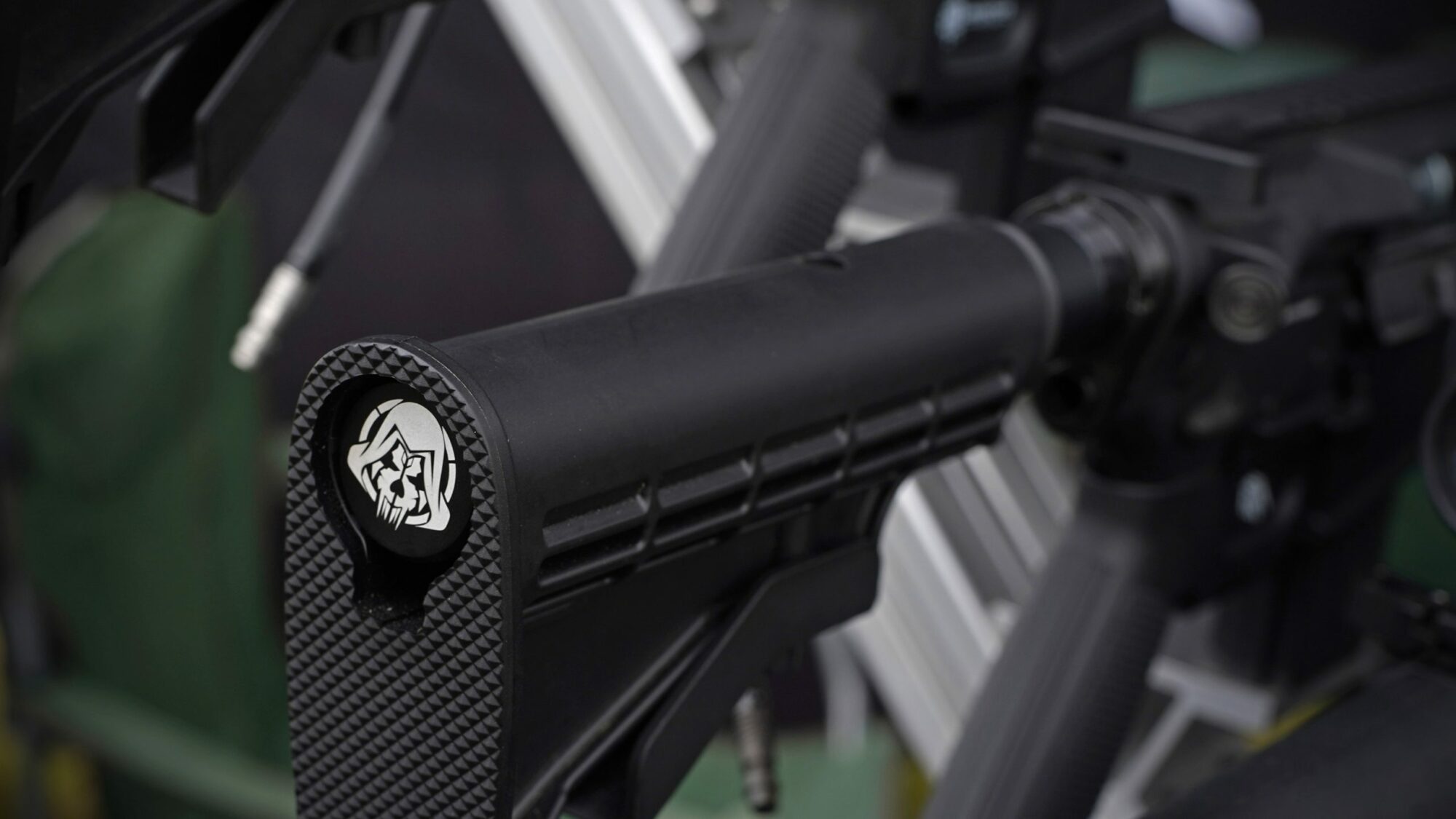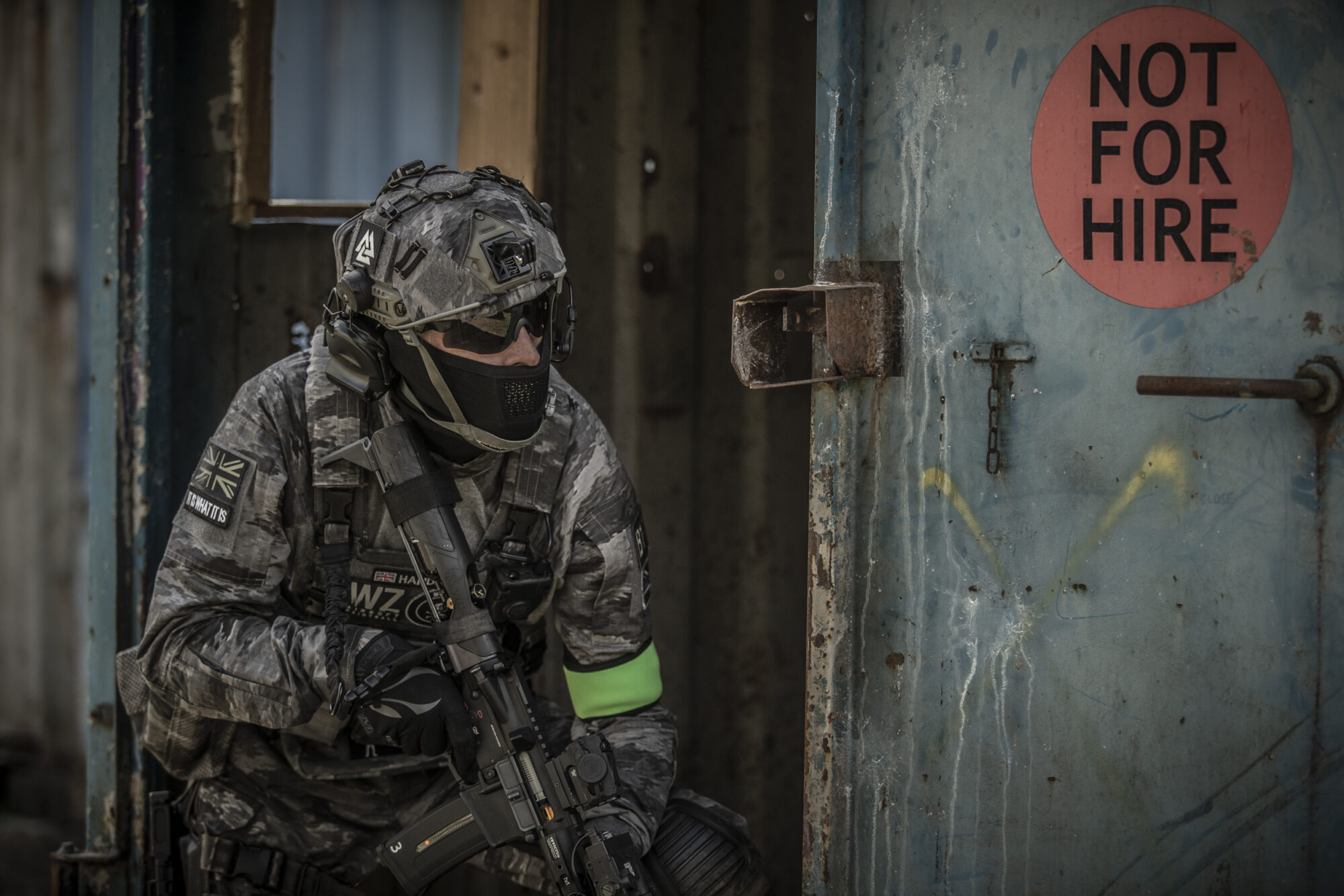 Ben Handley - @handley_88 (2)
Ben Handley - @hidden_hedgehog (4)
Ben Handley - @handley_88 (3)
wraith at operation chimera

WRAITH stocks give you the great performance of HPA without the line.
The WRAITH CO2 Stock with built-in STORM regulator allows you to run your HPA engine with 12 gram or 33 gram CO2 cartridges completely concealed in the stock. The WRAITH Aero is an adaptation of our CO2 stock that was designed specifically for the MTW (Modular Training Weapon) that can utilize a 13ci HPA tank to get approx. 1,000 shots per tank! The WRAITH PDW uses the same technology in a smaller form and work with 12 gram or 33 gram CO2 cartridges.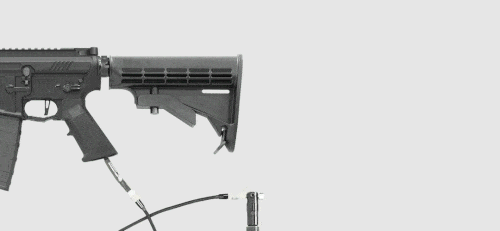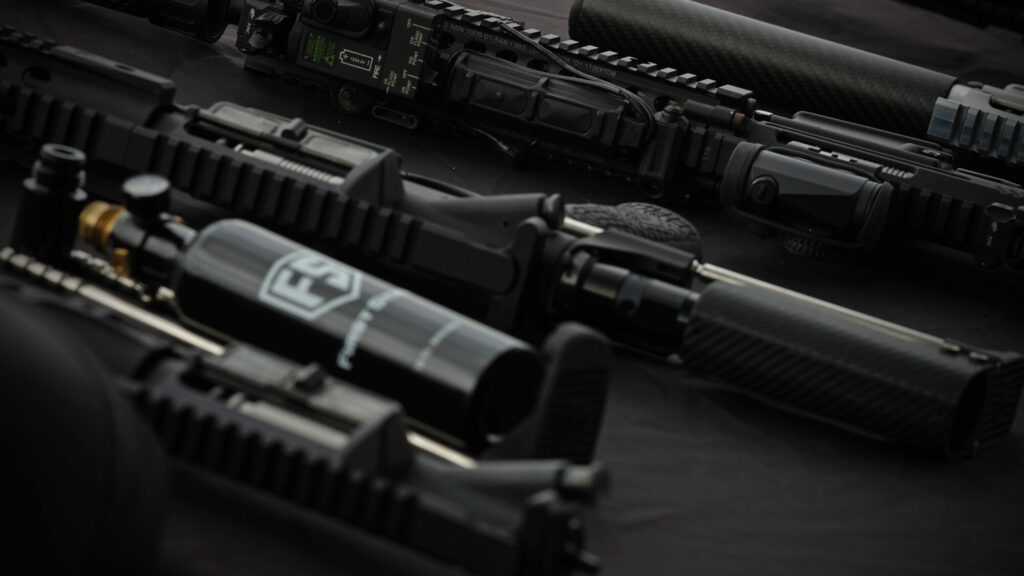 A Wraith For Every Application
Hide CO2 cartridges completely in your stock or run full 13ci HPA tank screwed directly into your MTW. Our line of stocks and adapters can meet any challenge.
More
---
---
Backed by our 12-month warranty and legendary Got Your Six policy.