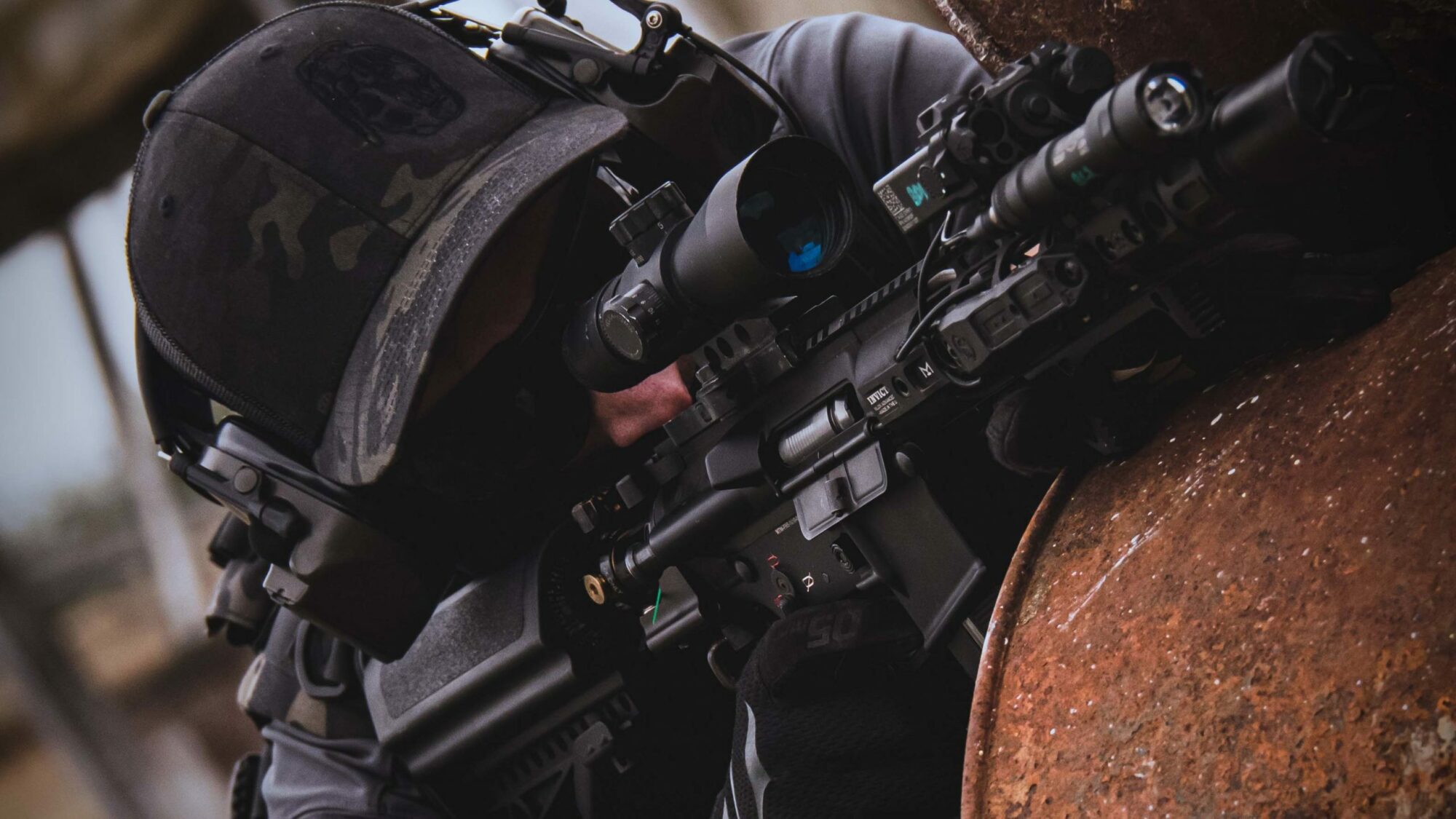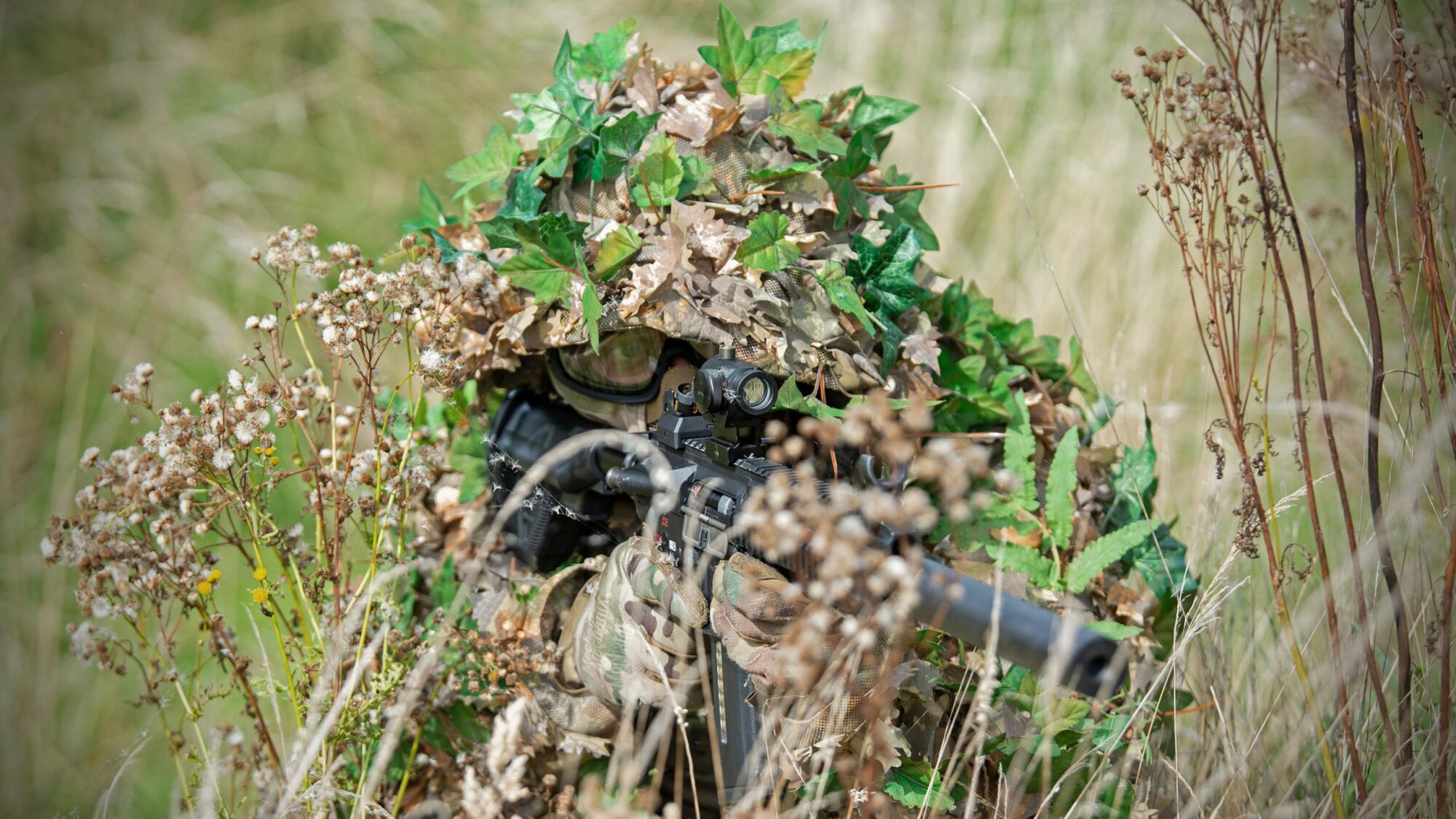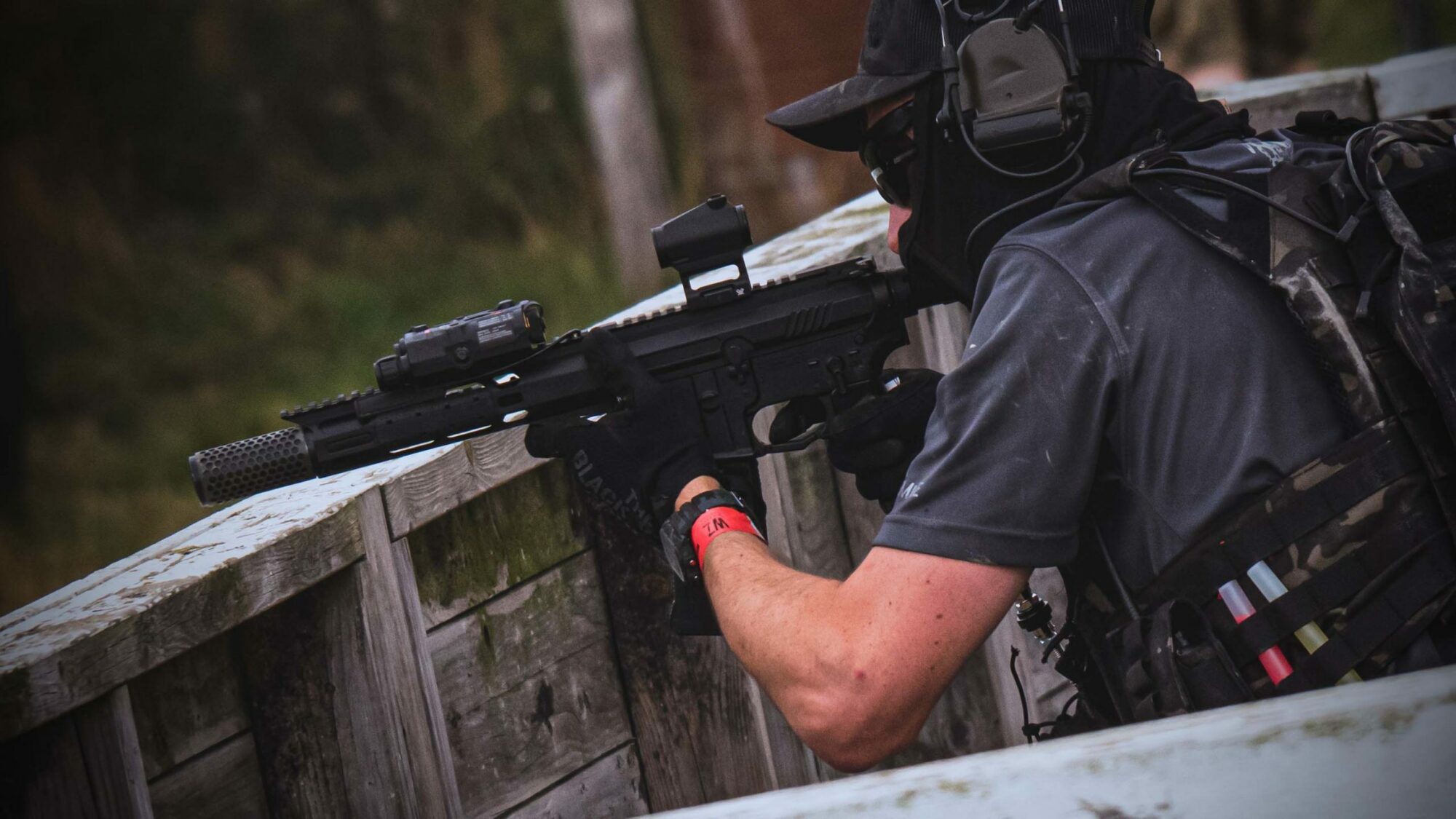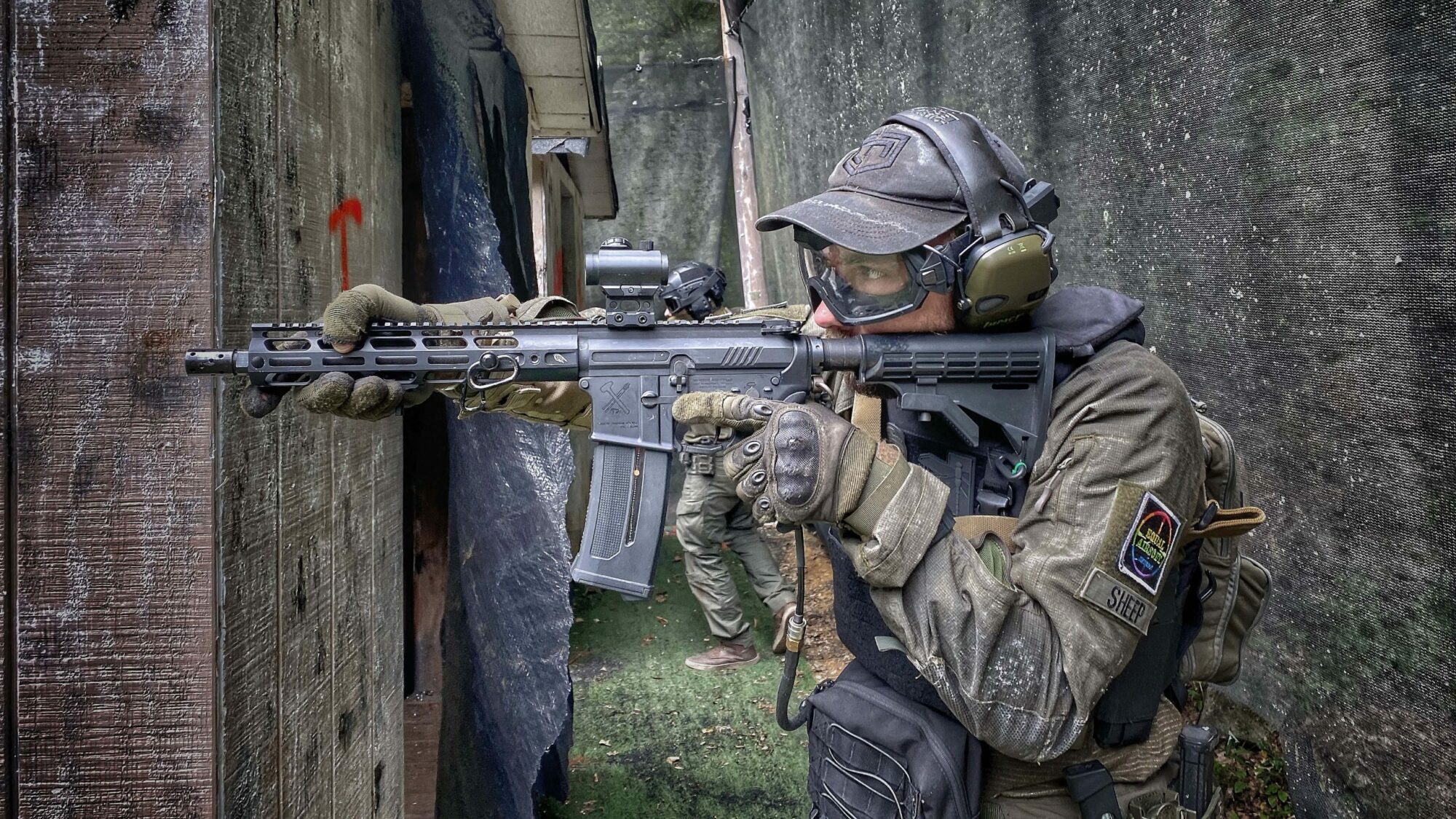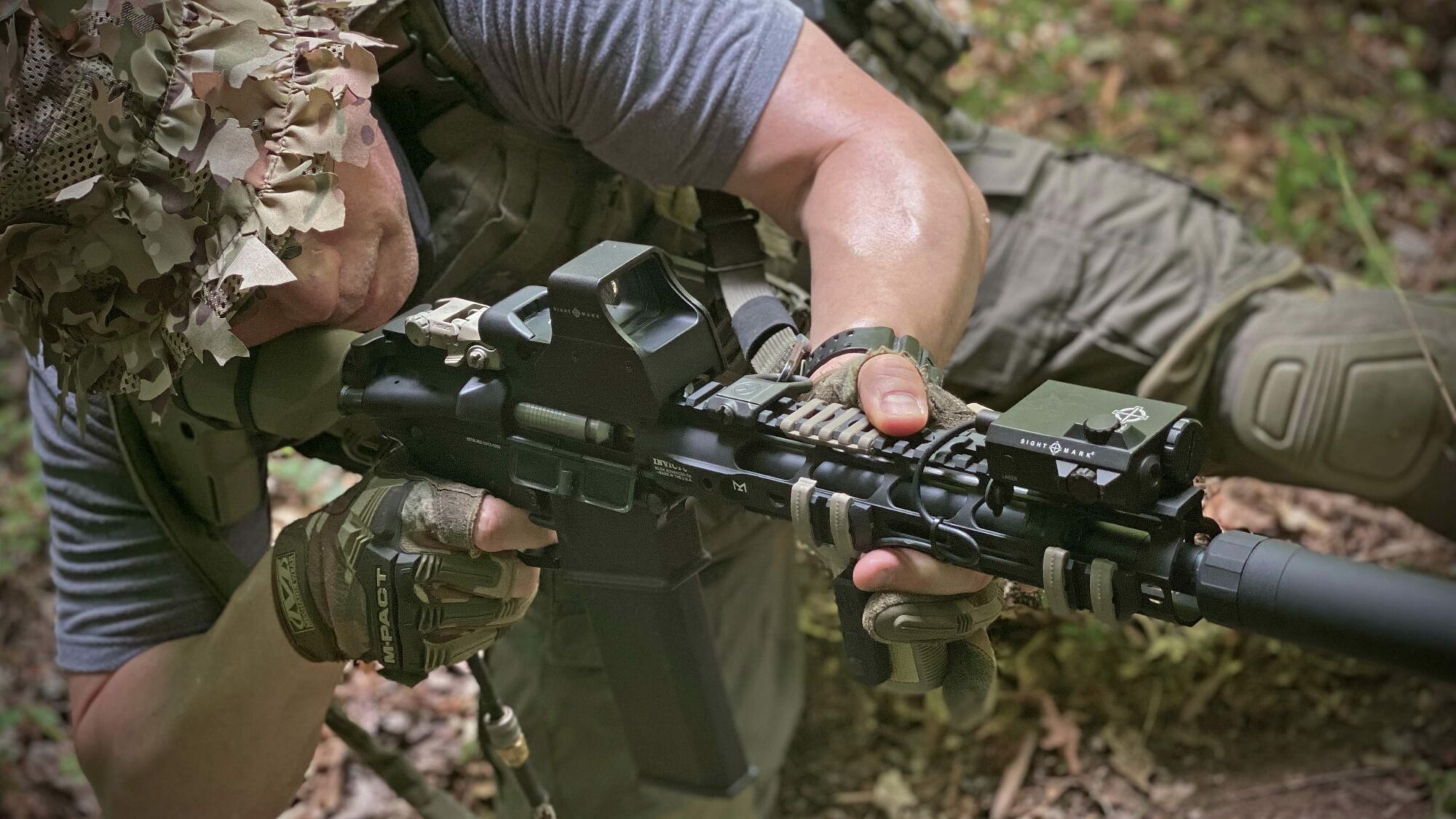 Photo Apr 10, 11 16 06 AM (1)
Photo Jul 24, 2 45 30 PM (2)
Photo Jun 19, 12 34 27 PM
The most durable Airsoft gun on the market.
The MTW platform has been built from the ground up to dominate the field, with endless customization options to make it your own. The MTW's unrivaled reliability will keep you in the game, and we've "got your six" with durability and service to make the MTW the last replica you'll ever need.
The Ultimate Airsoft Experience
Built on the same receiver design as a real AR, the MTW platform takes the cutting edge performance, features, and reliability of Wolverine Airsoft HPA systems, while also offering compatibility with a vast array of accessories and add-ons available for the AR15 market. No more modifications, no more alignment issues, no more low-quality AEG bodies.
The MTW family
---
Feature Comparison
Billet
Milspec
Forged
Engine
Inferno
Reaper M
Inferno
Electronics
Spartan

Mechanical /
Semi-Only
Premium
Upper
Billet
Forged
Forged
Lower
Billet
Forged
Forged
Hop-Up
Polymer
Phoenix
Phoenix
Rails
M-LOK
Quad
Advanced M-LOK
Trigger
Flat
Mechanical
Curved
Selector
Standard
Ambi
Ambi
Flash Hider
Plastic
Milspec
Forged
More Info
More Info
More Info