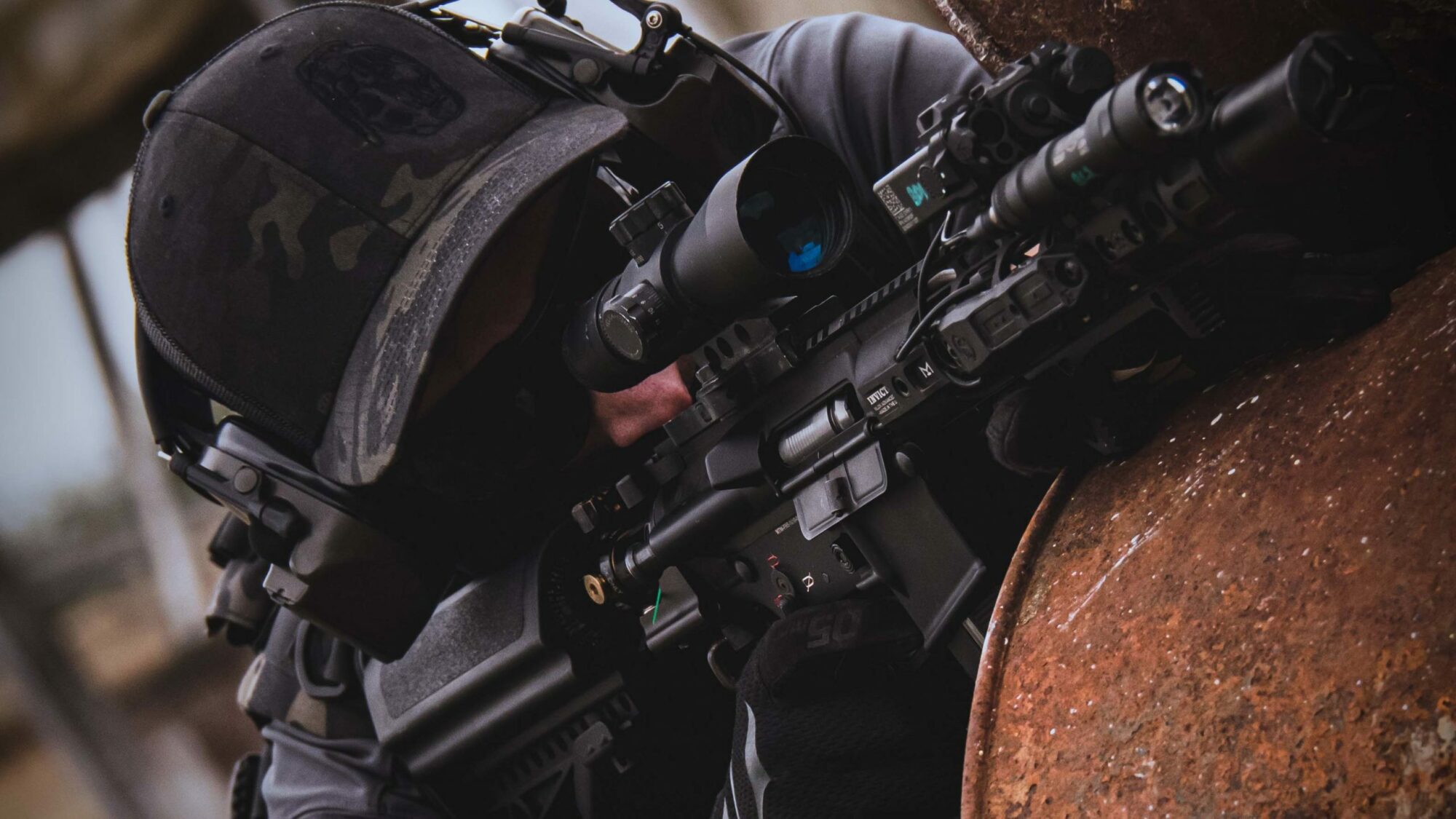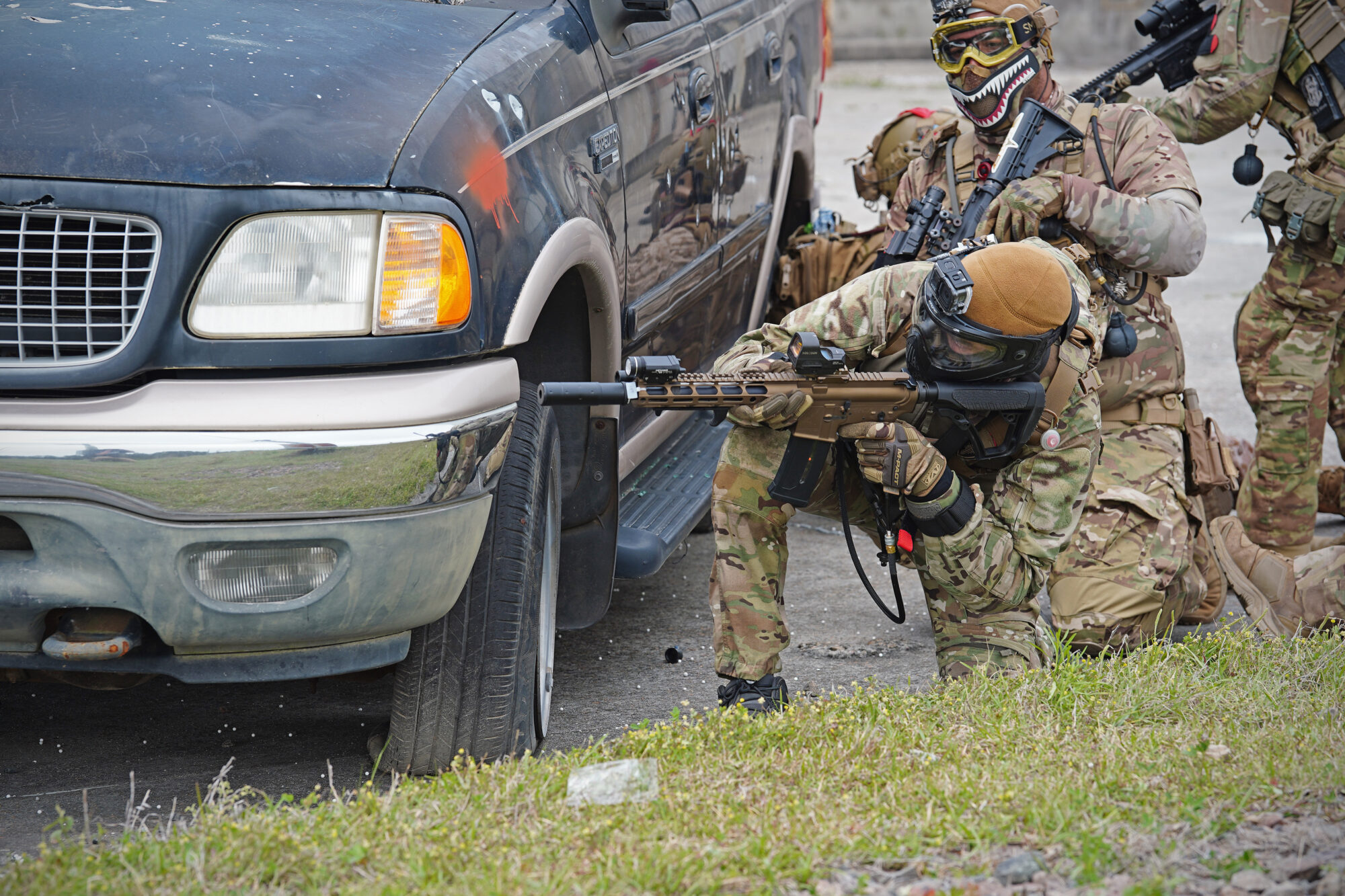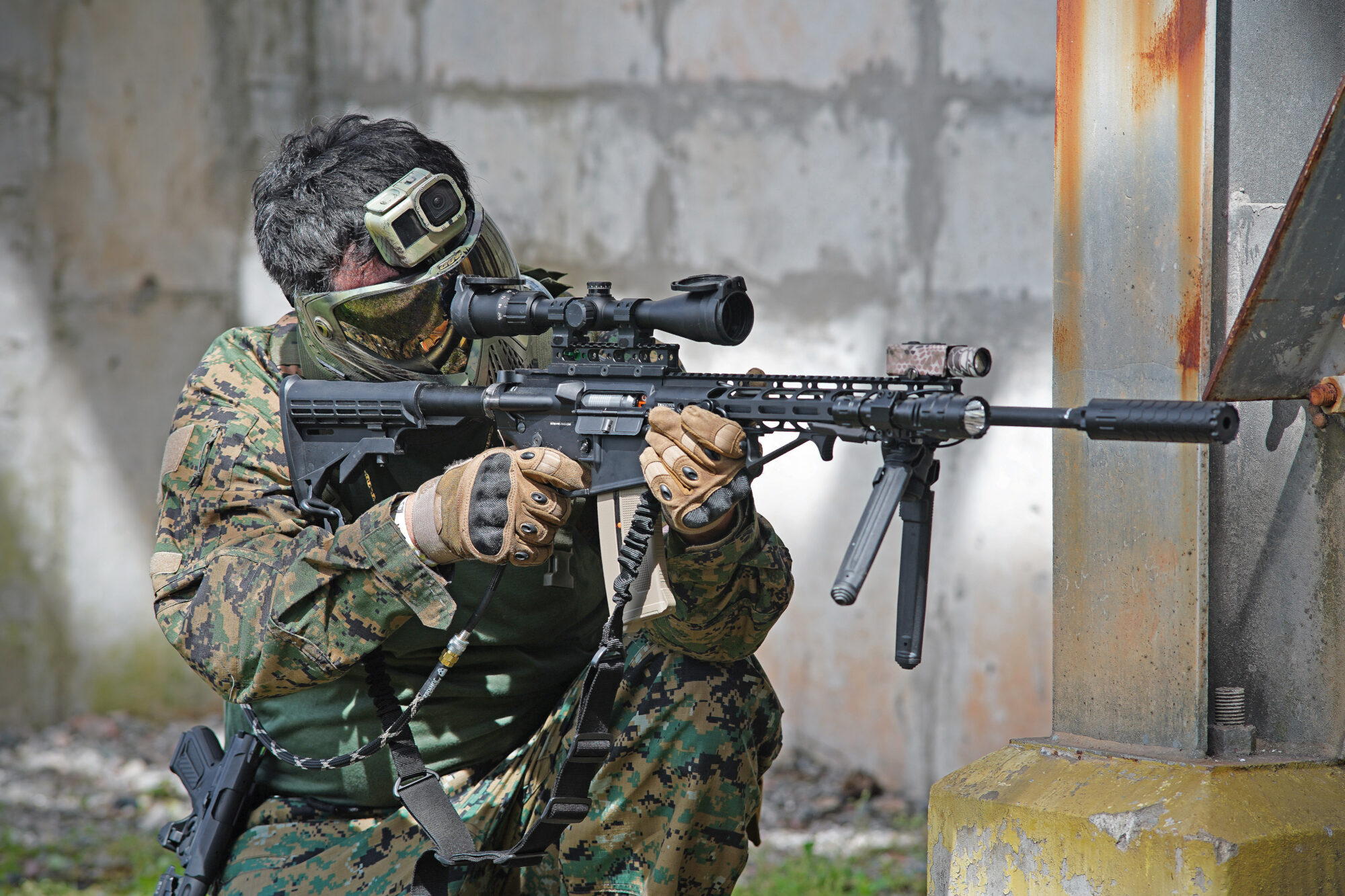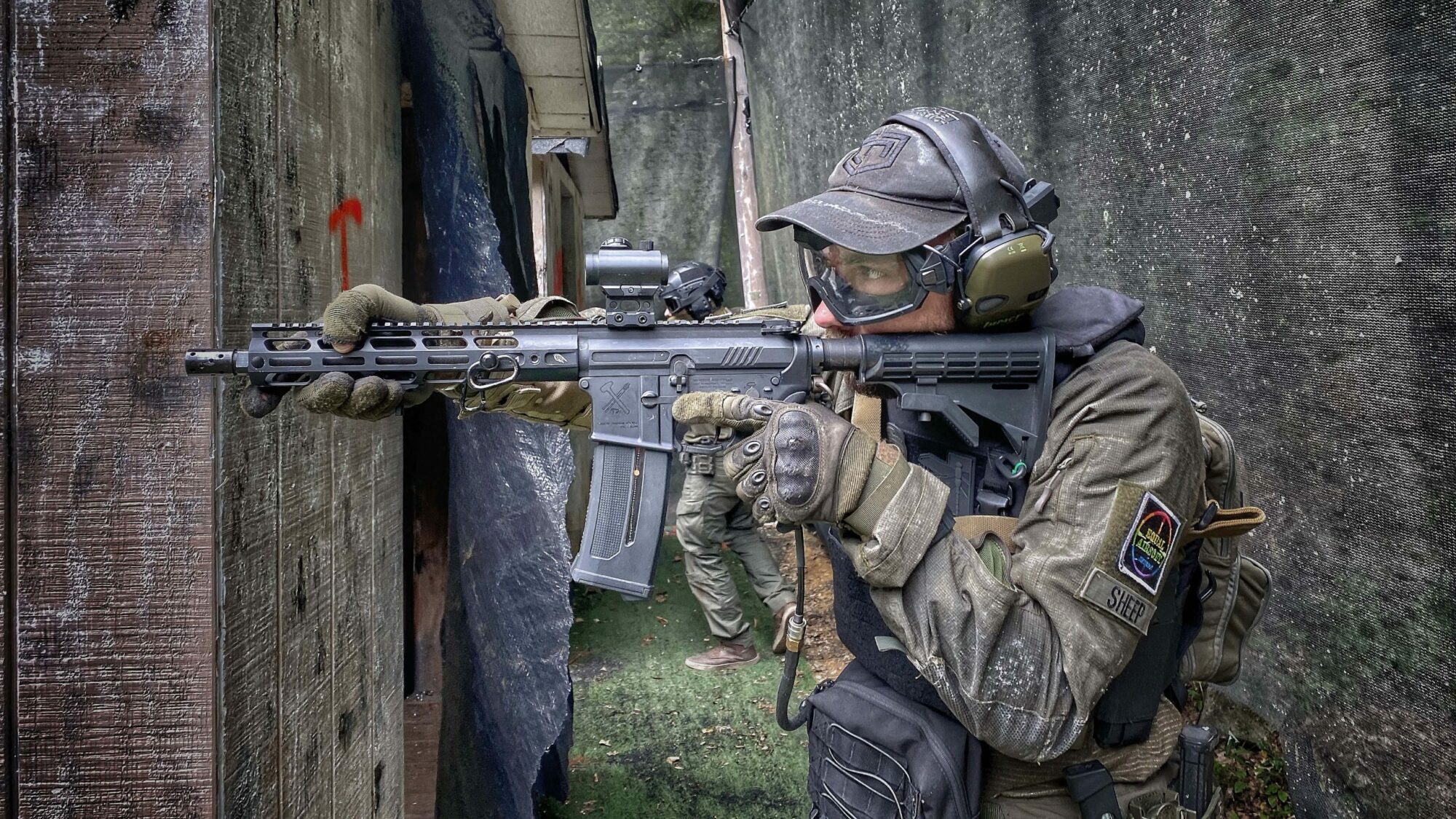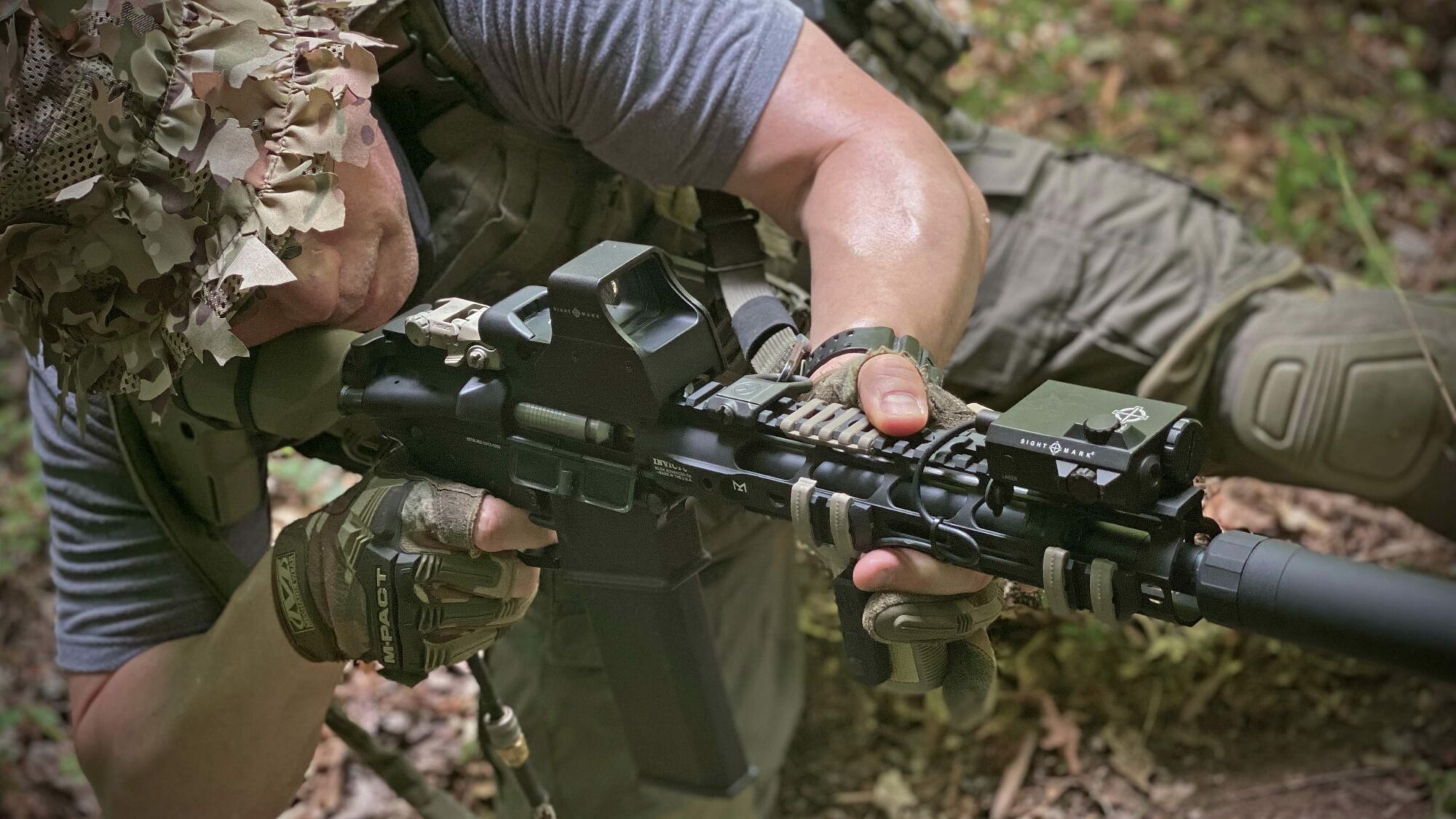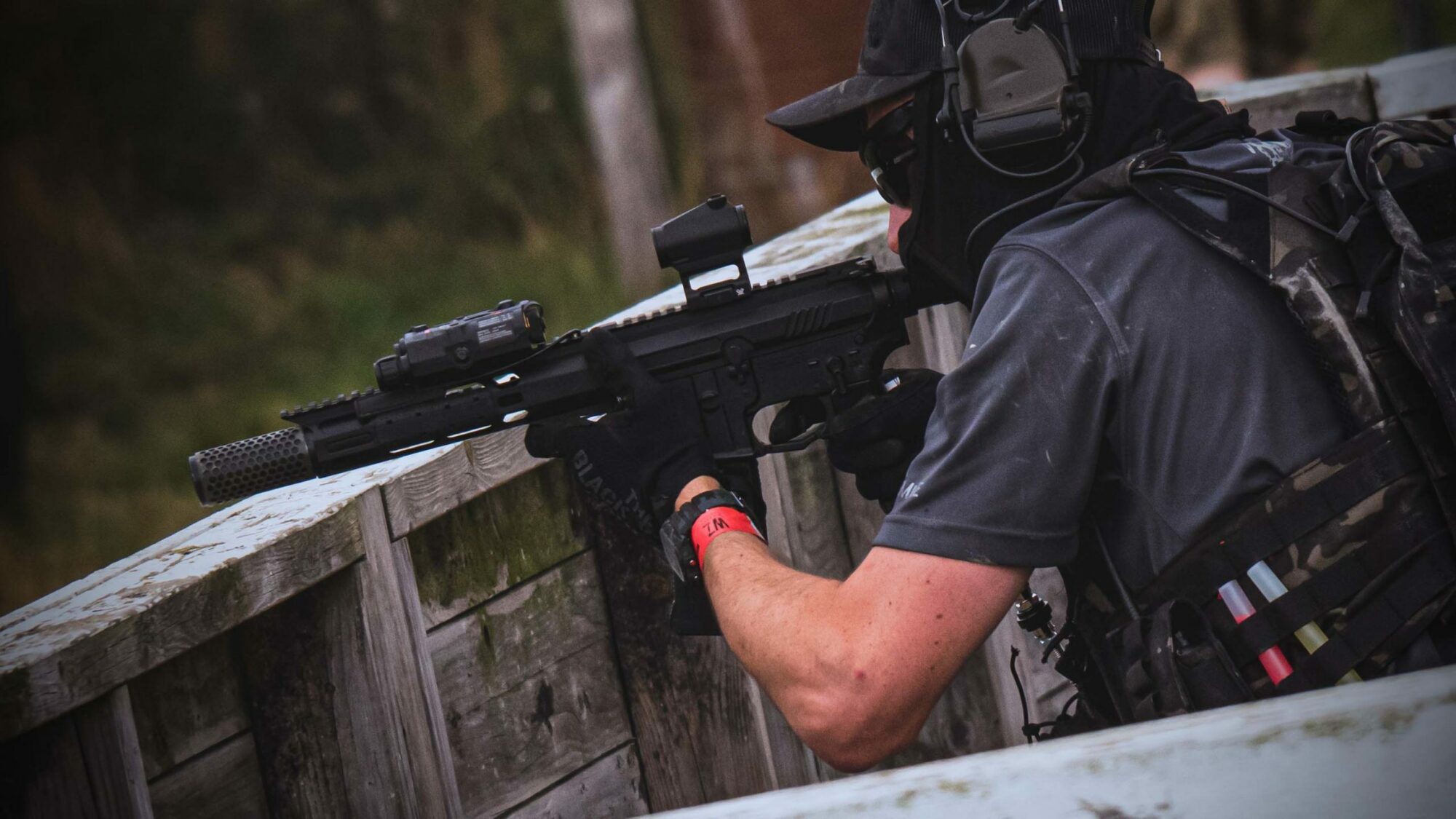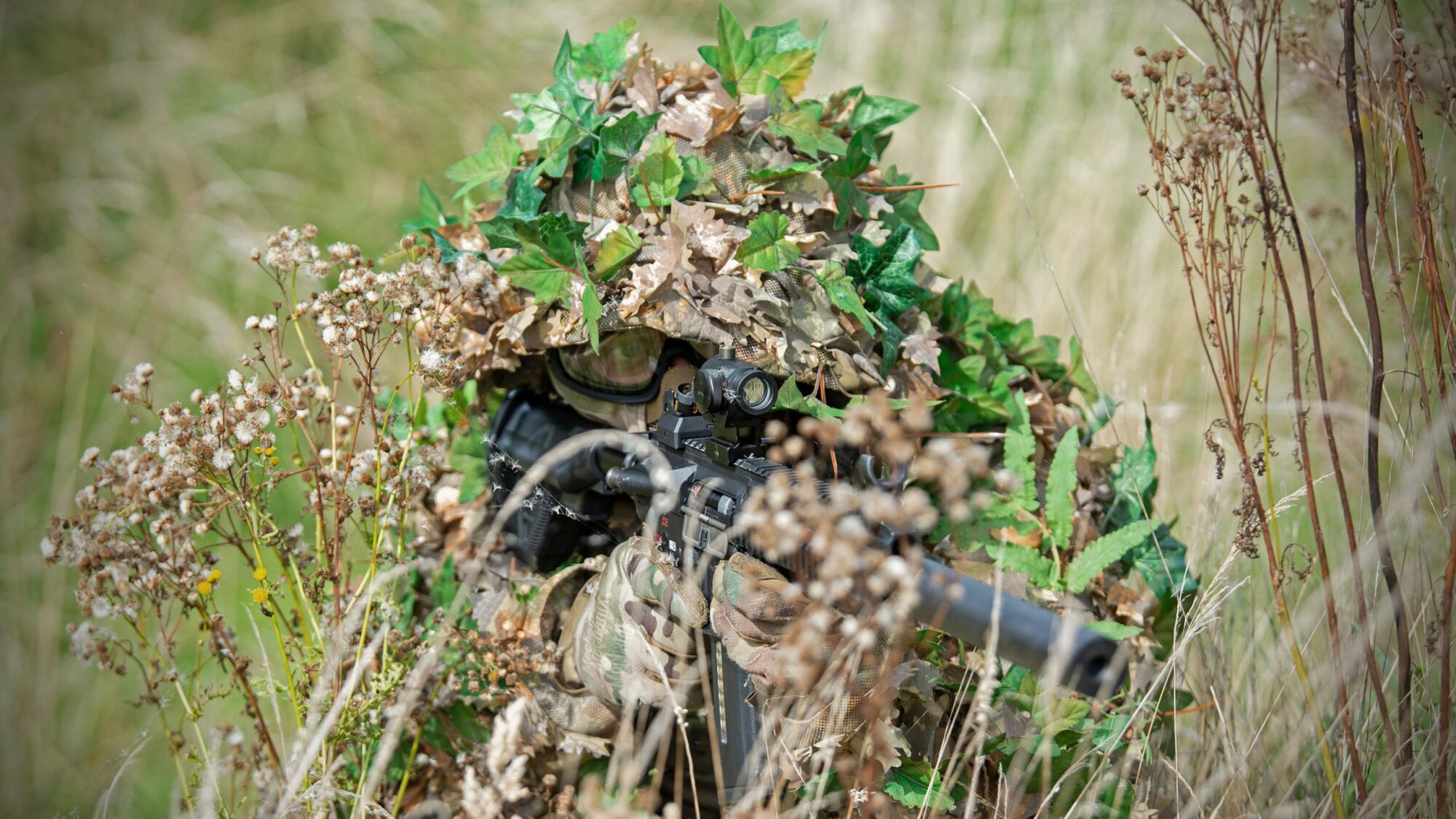 Photo Jul 24, 2 45 30 PM (2)
Photo Jun 19, 12 34 27 PM
Photo Apr 10, 11 16 06 AM (1)

The most durable Airsoft gun on the market.
The MTW platform has been built from the ground up to dominate the field, with endless customization options to make it your own. The MTW's unrivaled reliability will keep you in the game, and we've "got your six" with durability and service to make the MTW the last replica you'll ever need.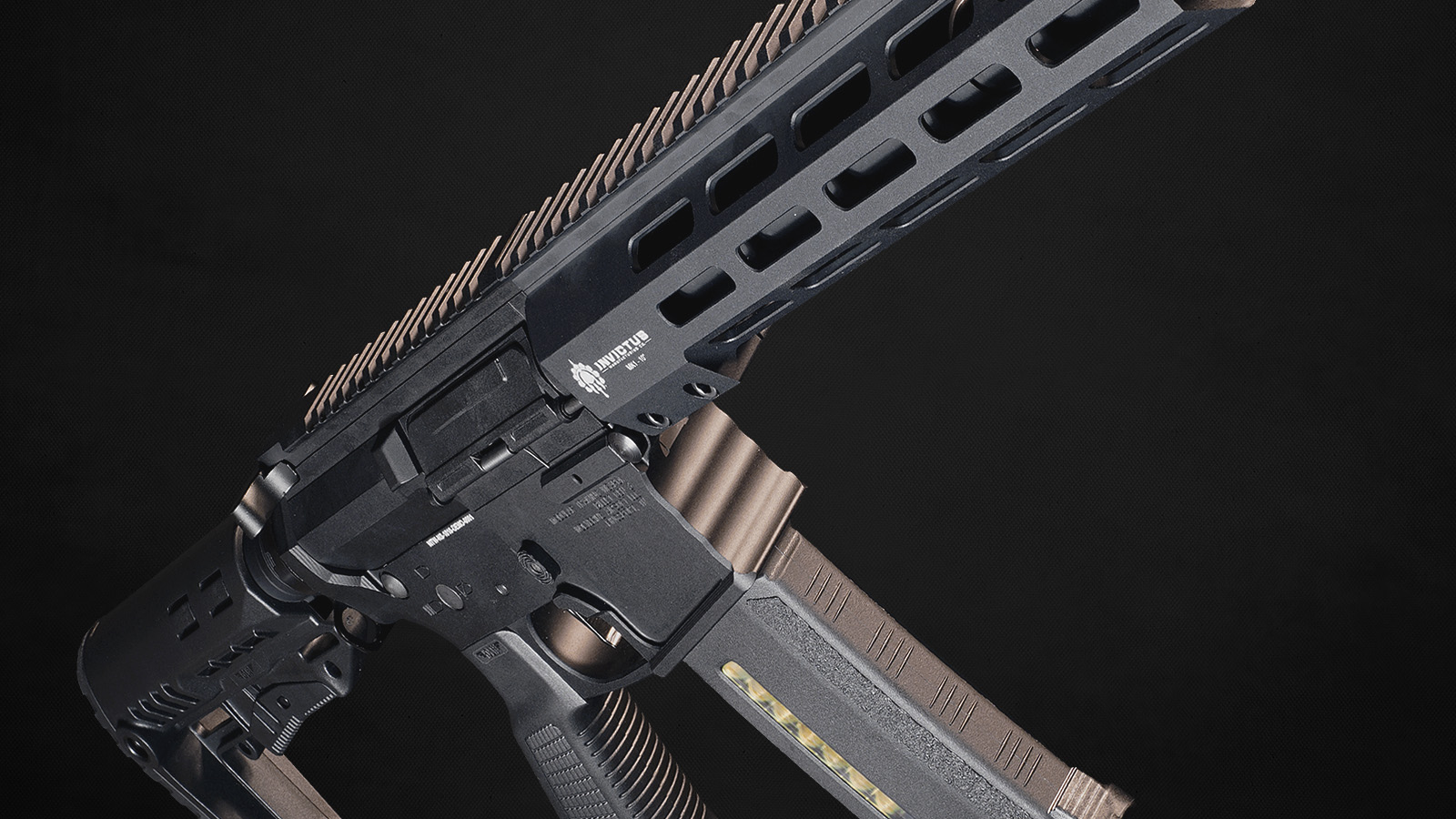 MTW Billet Series Tactical

Our most popular MTW features a slickside M4 lower and upper receiver, our legendary INFERNO Gen 2 engine, Spartan Electronics Control Board and polymer hop-up. If performance and durability is what you are looking for, look no further.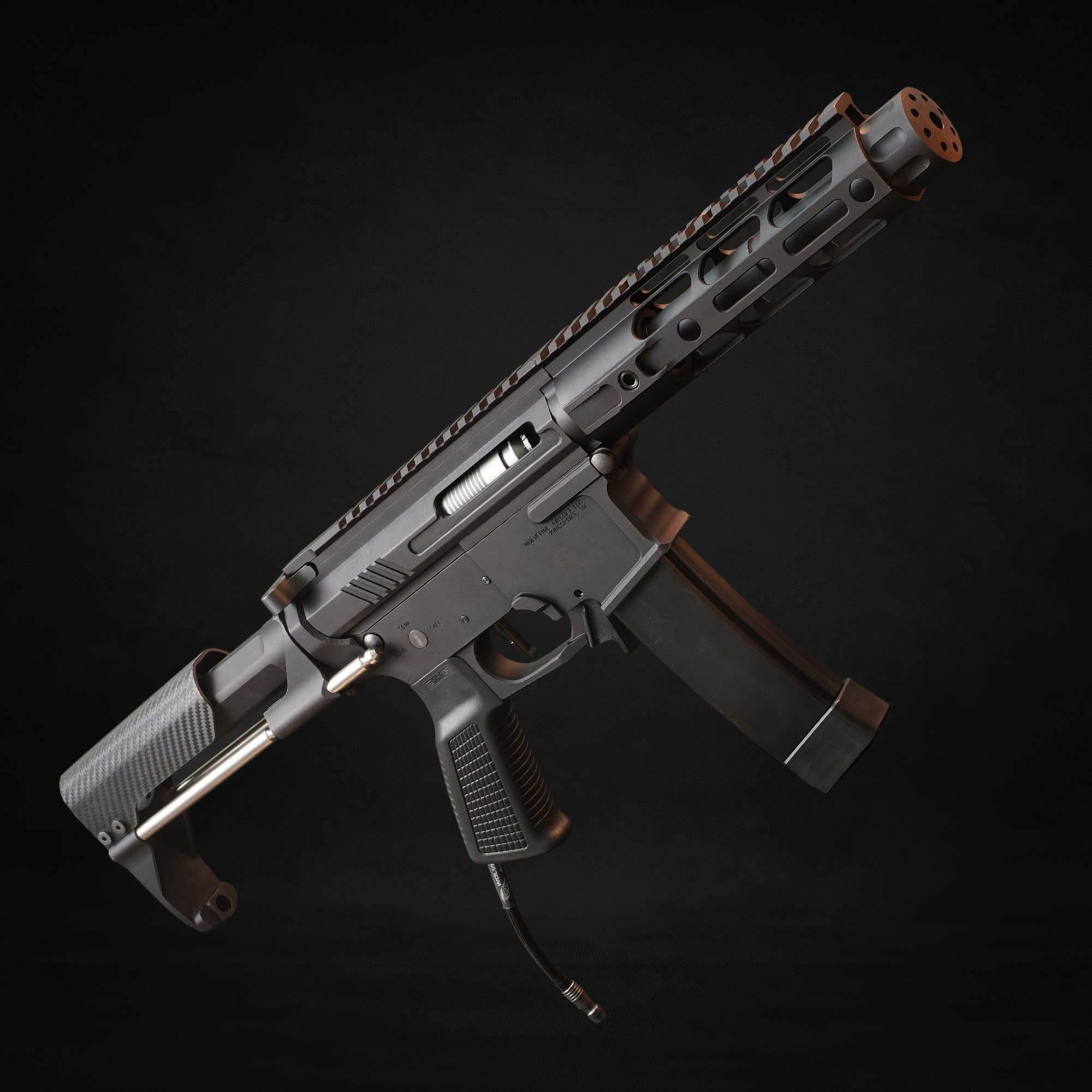 MTW-9 Angled

A beautiful SMG compatible with and providing the toughness, modularity, quality of an MTW. Up your CQB game! Compatible with ASG EVO Magazines.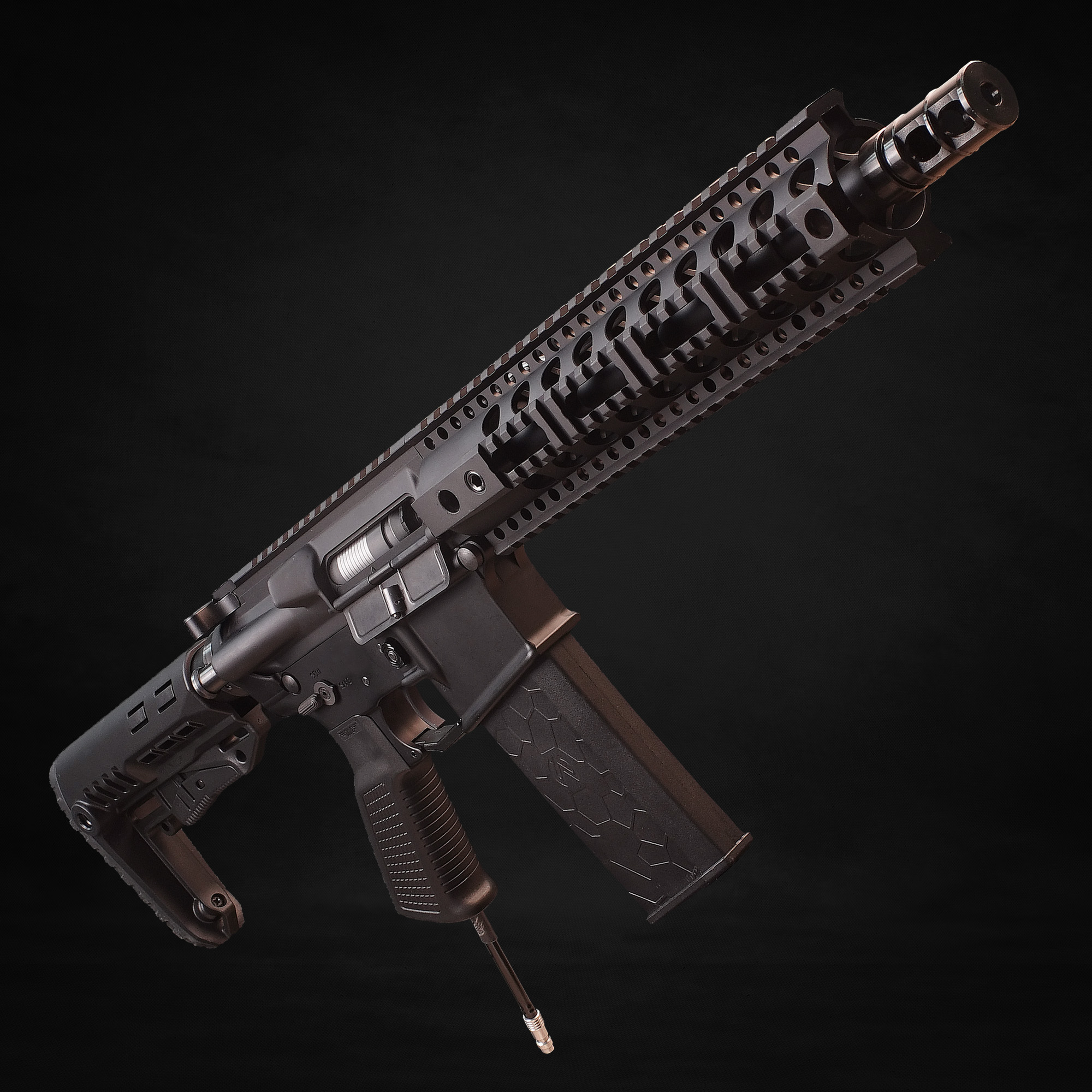 MTW Forged Series Tactical Angled

Wolverine Airsoft's flagship Airsoft Replica, like all MTW's it has been designed and built from the ground up to deliver unrivaled performance, modularity, and compatibility. Starting life as real AR-15 forgings, we machine each one to our intrinsically aligned HPA airsoft spec which includes a spring loaded charging handle, forward assist, and cosmetic dust cover.
Backed by our 12-month warranty and legendary Got Your Six policy.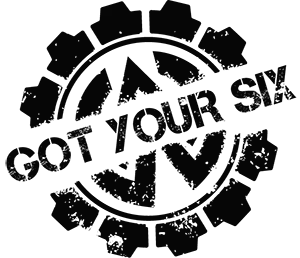 ---