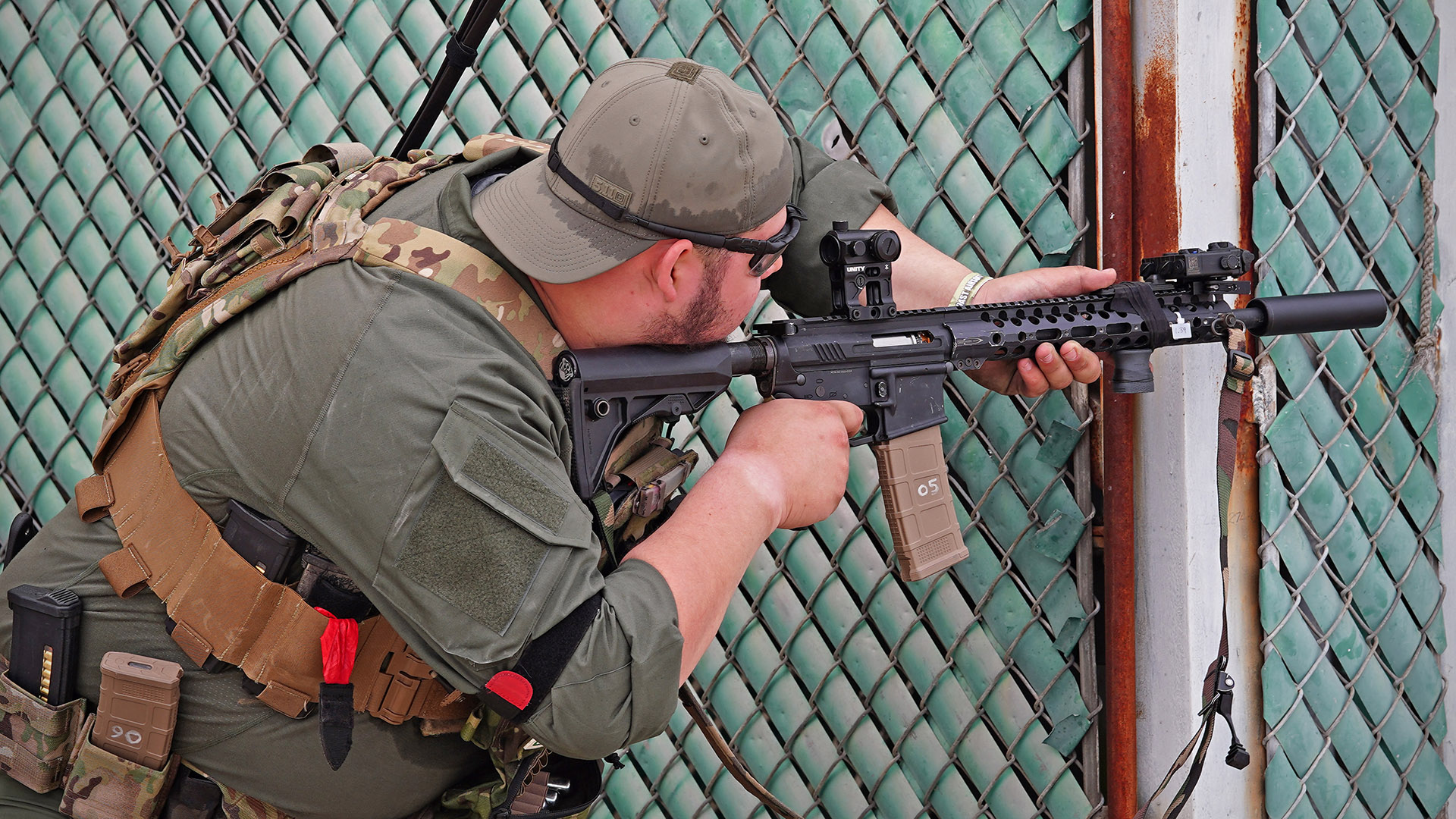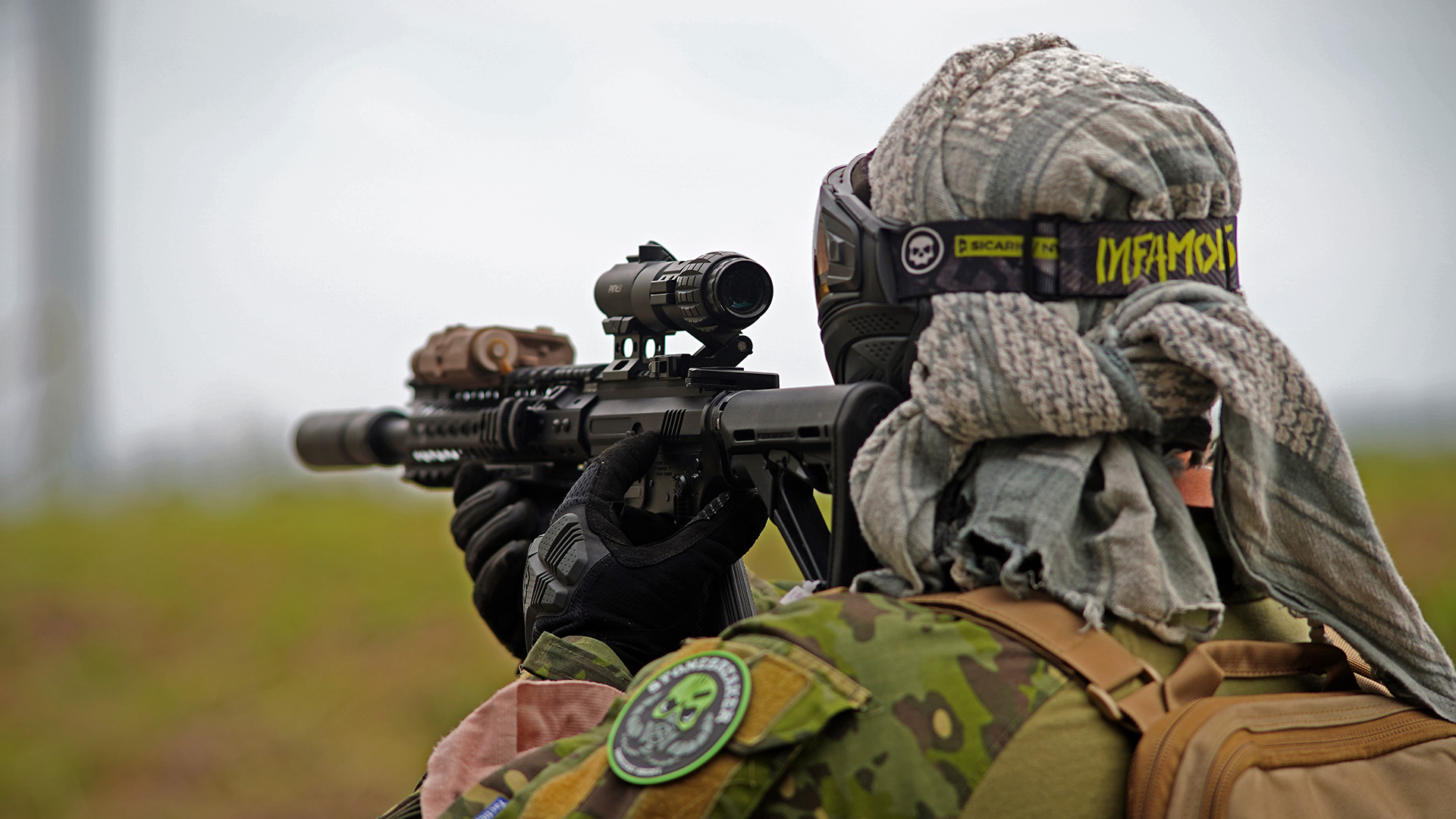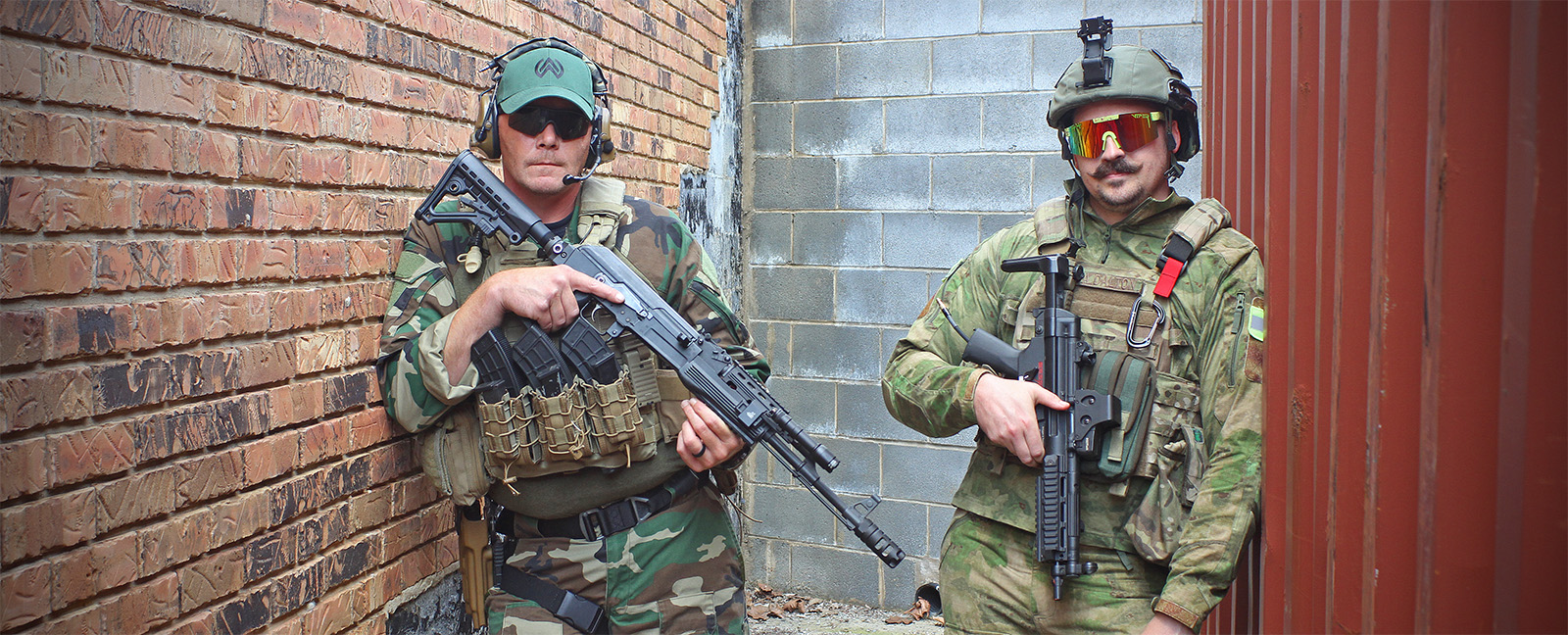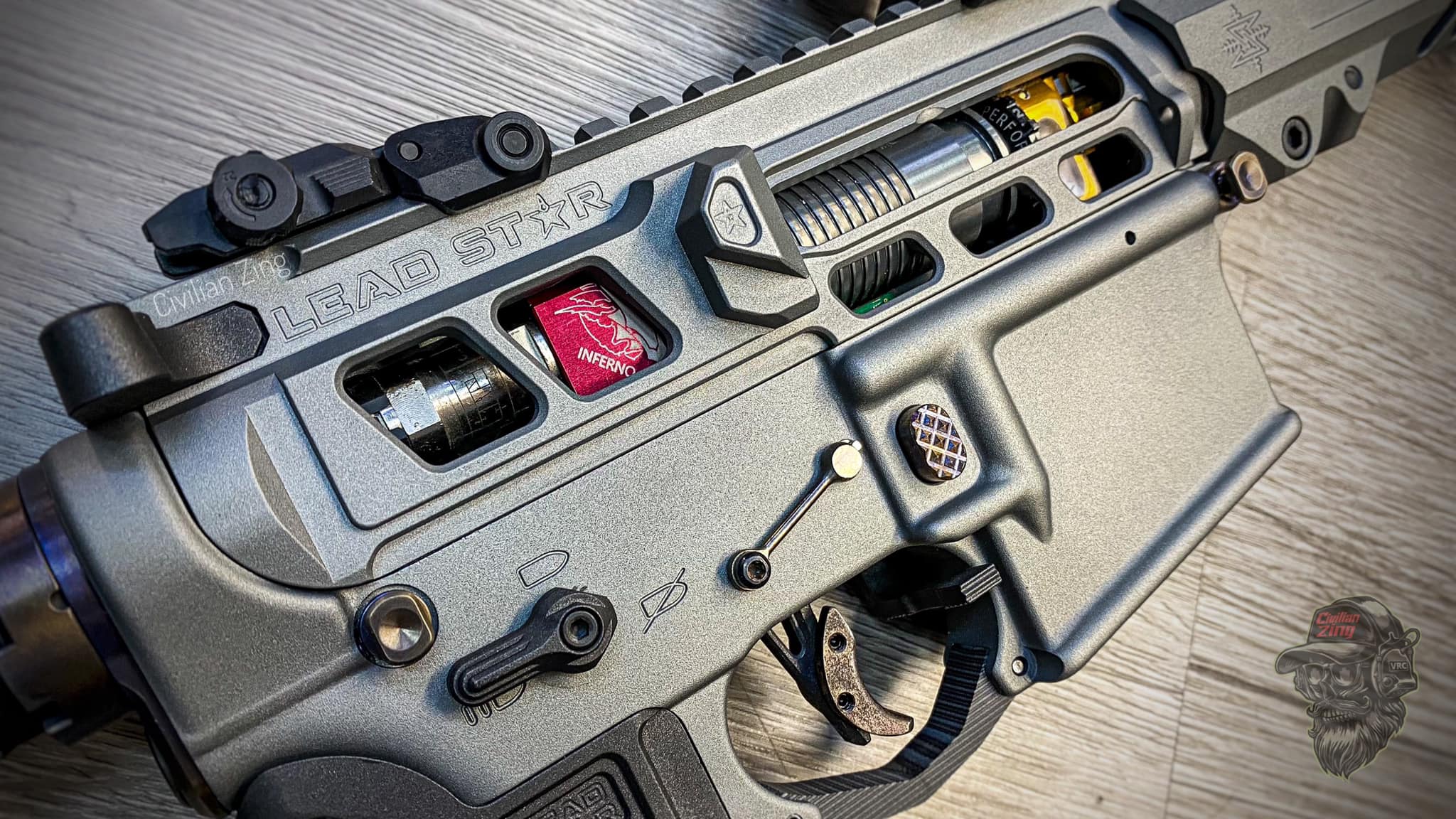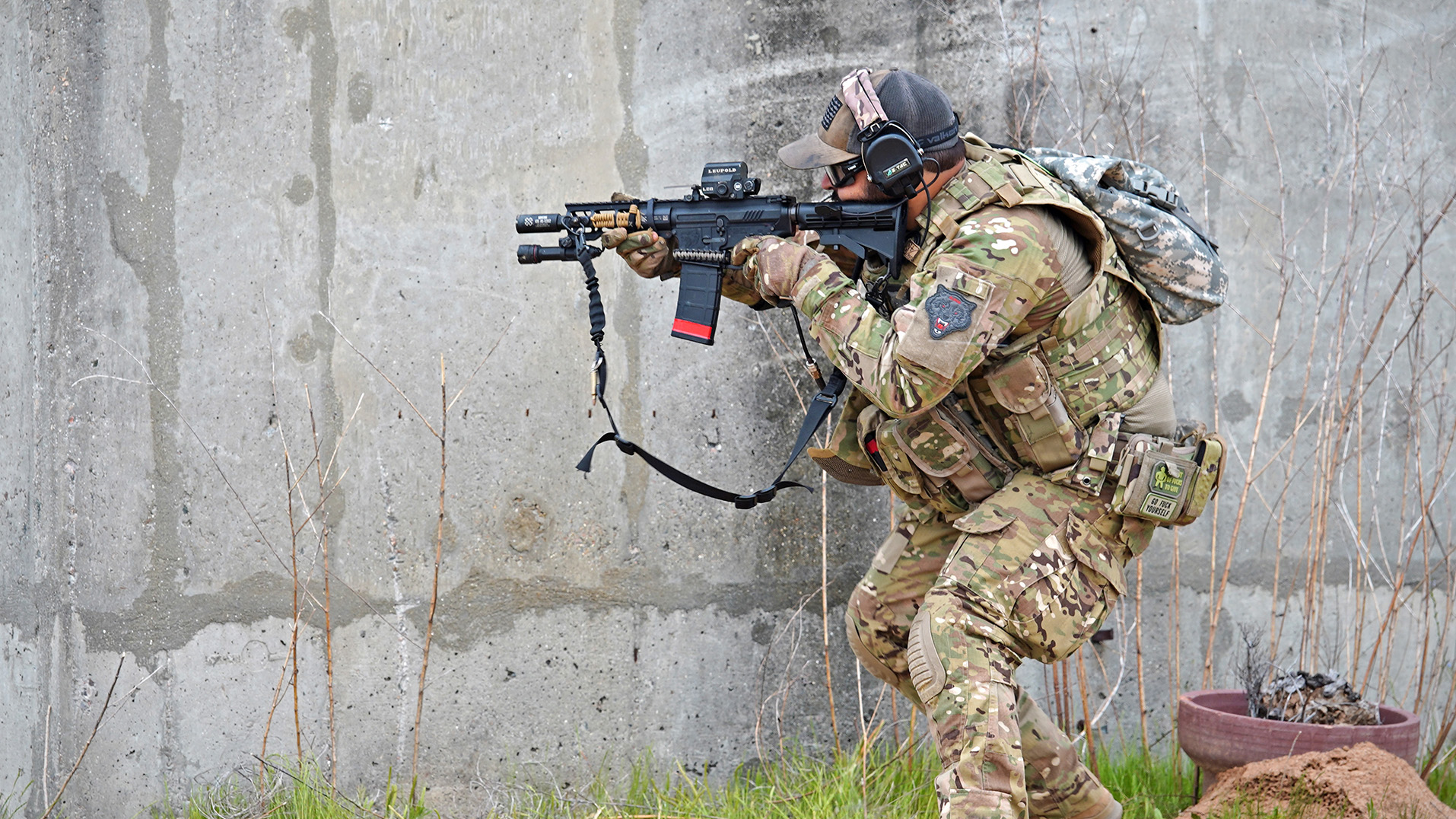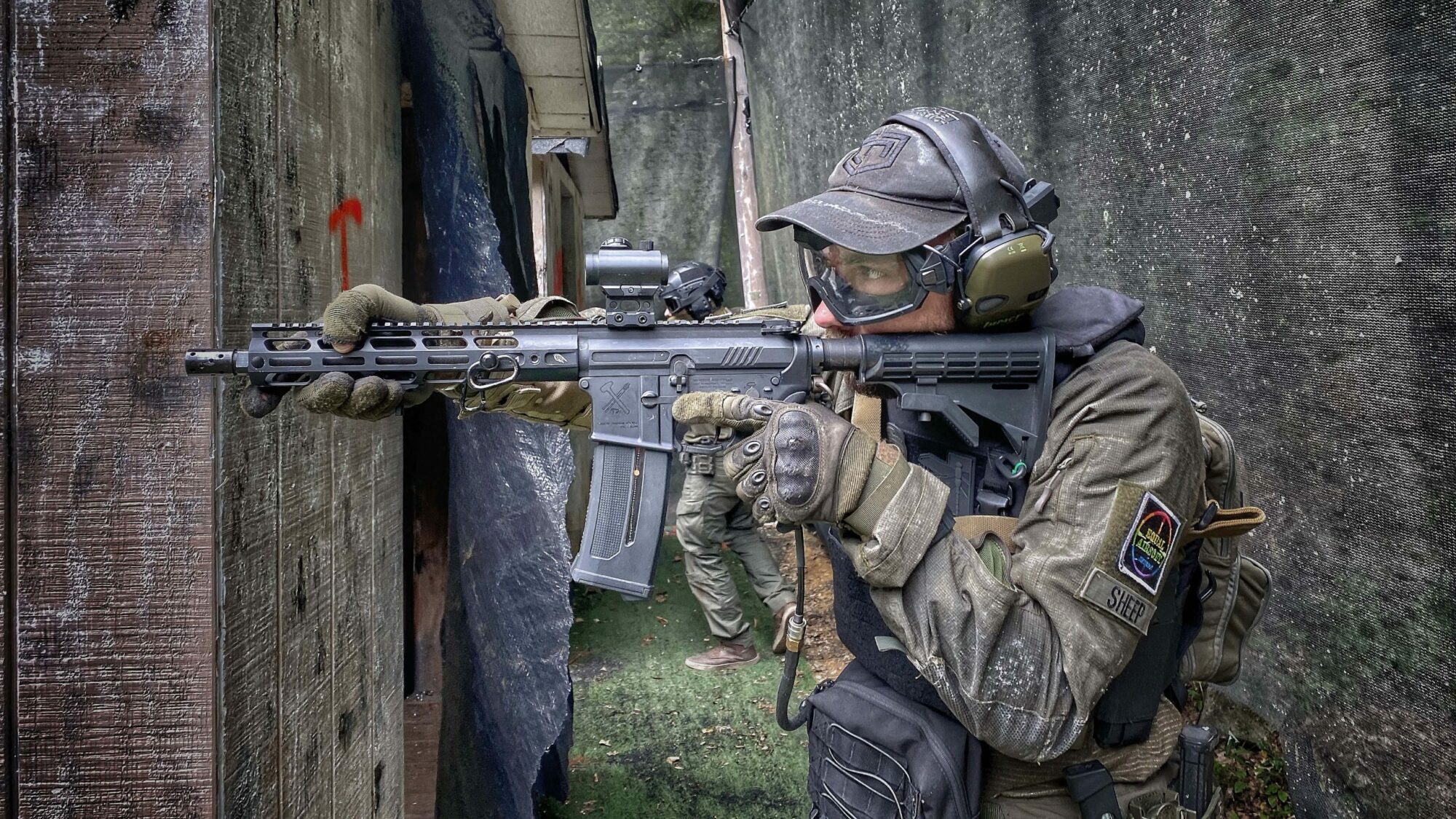 2022-04-0212-35-37_002MTW
123135471_211269147022217_7503222425609906829_n
Photo Jul 24, 2 45 30 PM (2)
The INFERNO Gen 2 is the culmination of a great deal of work to take the next step forward in the development of HPA technology.
Over the past couple years since we launched the SMP, multiple other companies saw the value of this type of technology and have attempted to replicate its performance. The Gen2 once again leaves everyone far behind.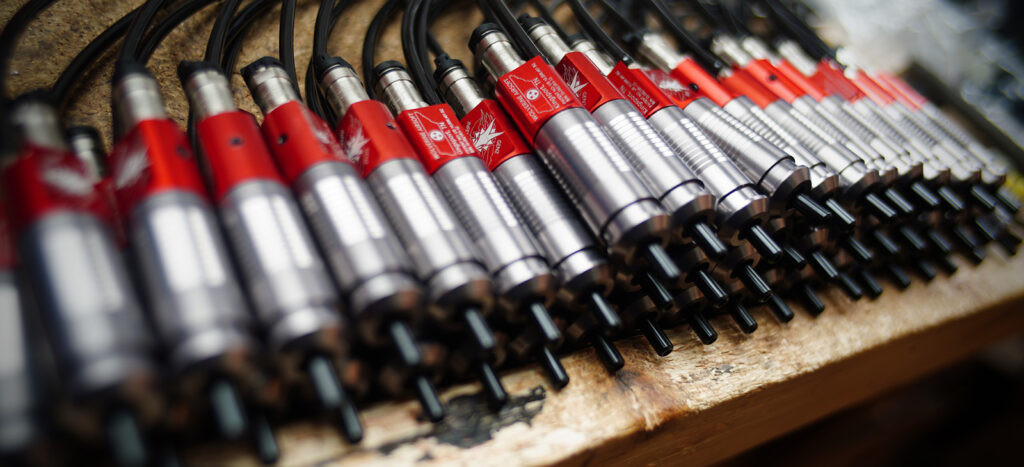 Reliable, consistent performance
Whether you are new to High Pressure Air or an experienced veteran, the INFERNO Gen 2 has the unmatched performance, reliability, flexibility, and durability to optimize your airsoft experience.
Backed by our 12-month warranty and legendary Got Your Six policy.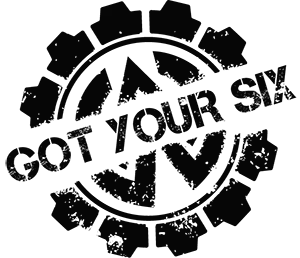 Winner of the Popular Airsoft Players' Choice Award three times!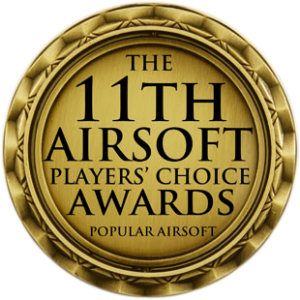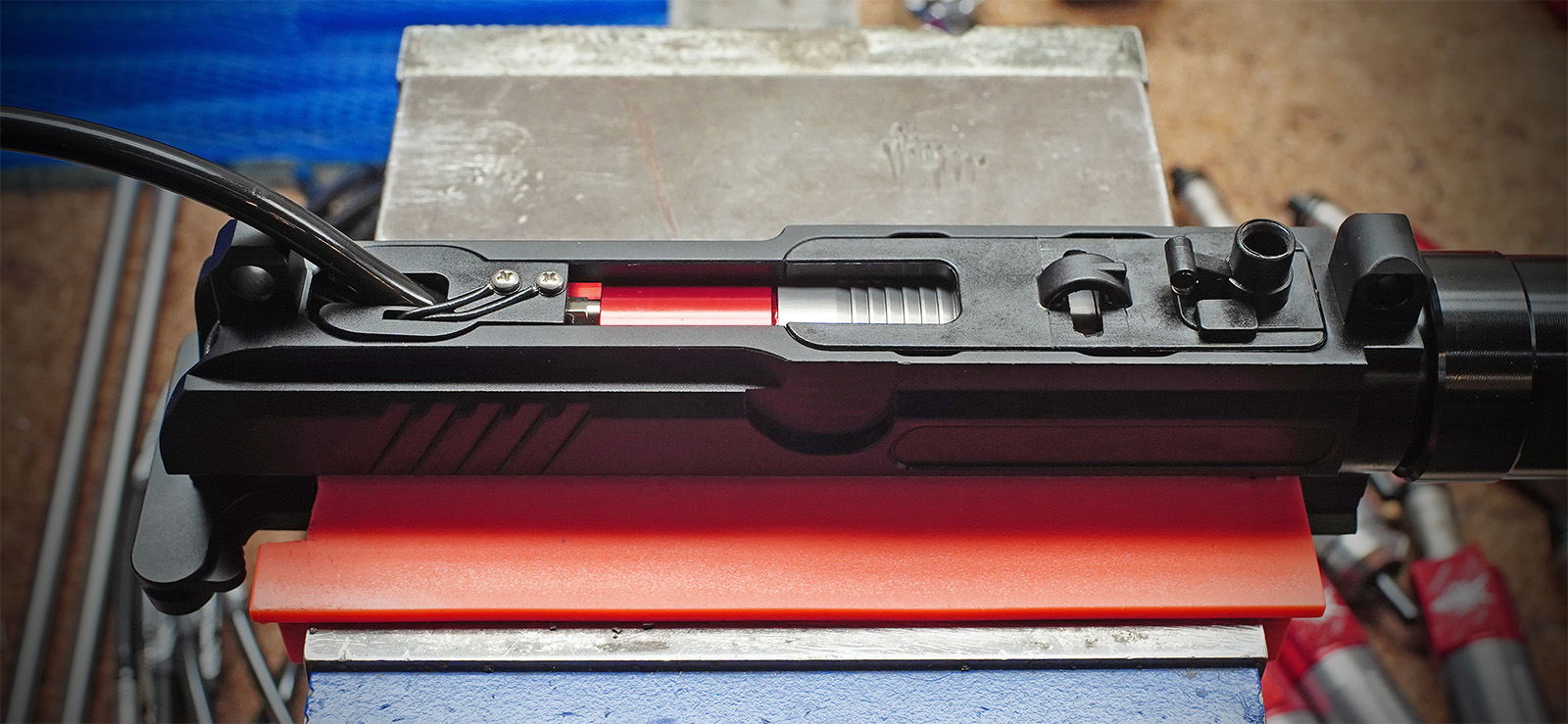 An engine so great, we built a gun around it.
The INFERNO HPA Engine powers thousands of converted AEGs around the world as well as our flagship product, the MTW.
---