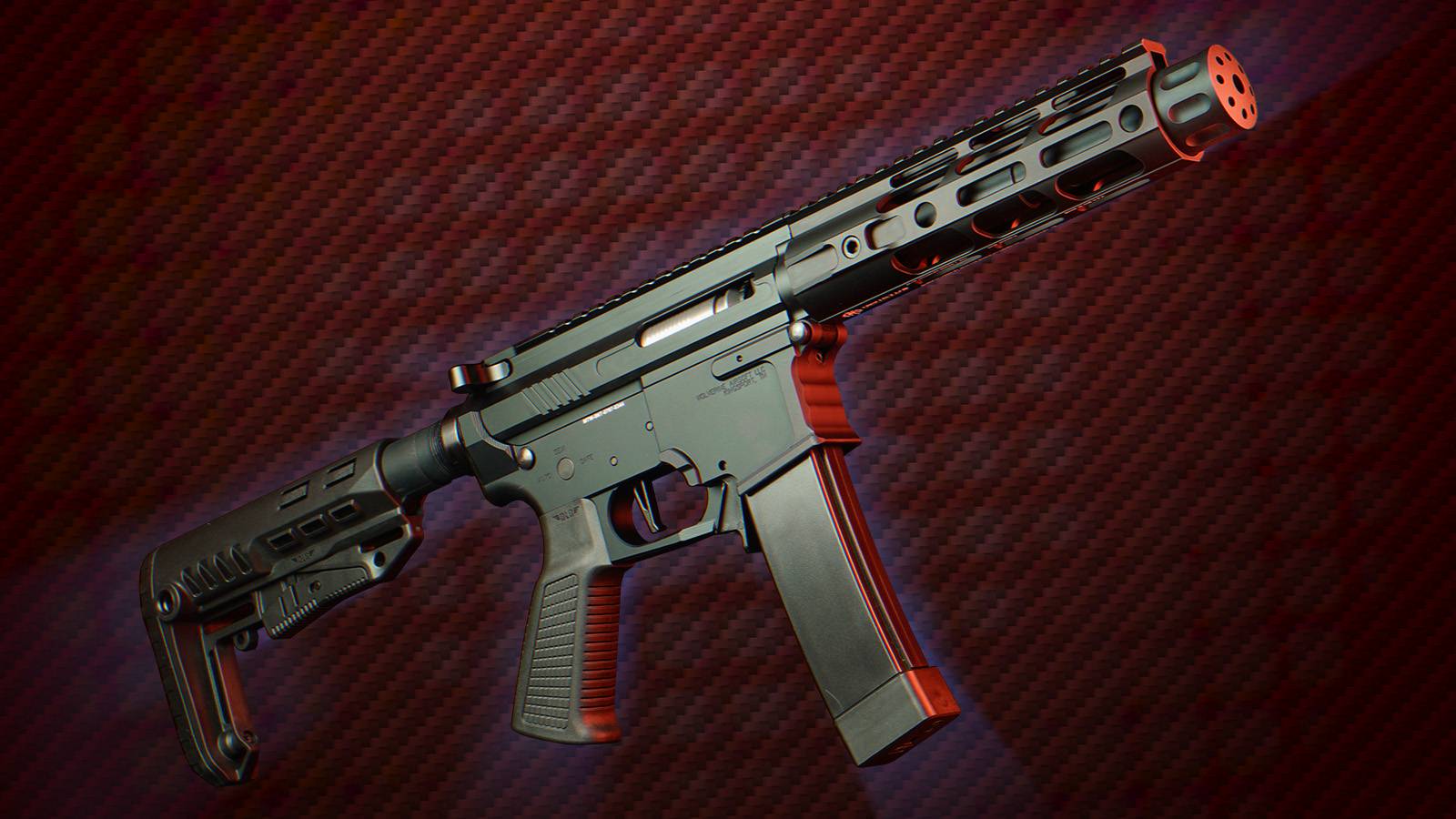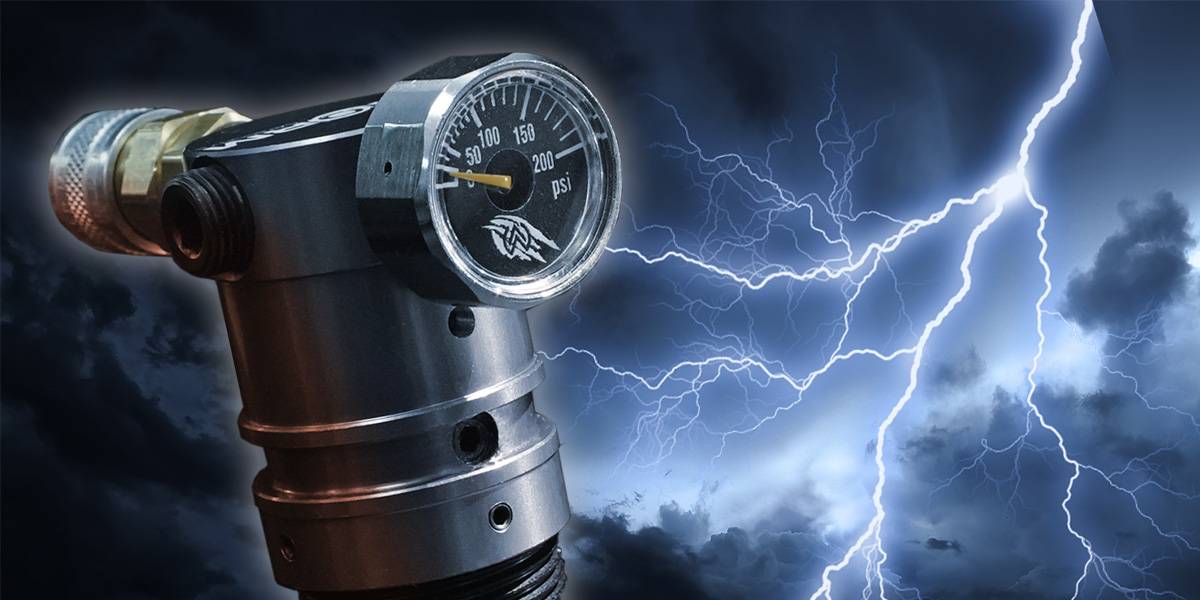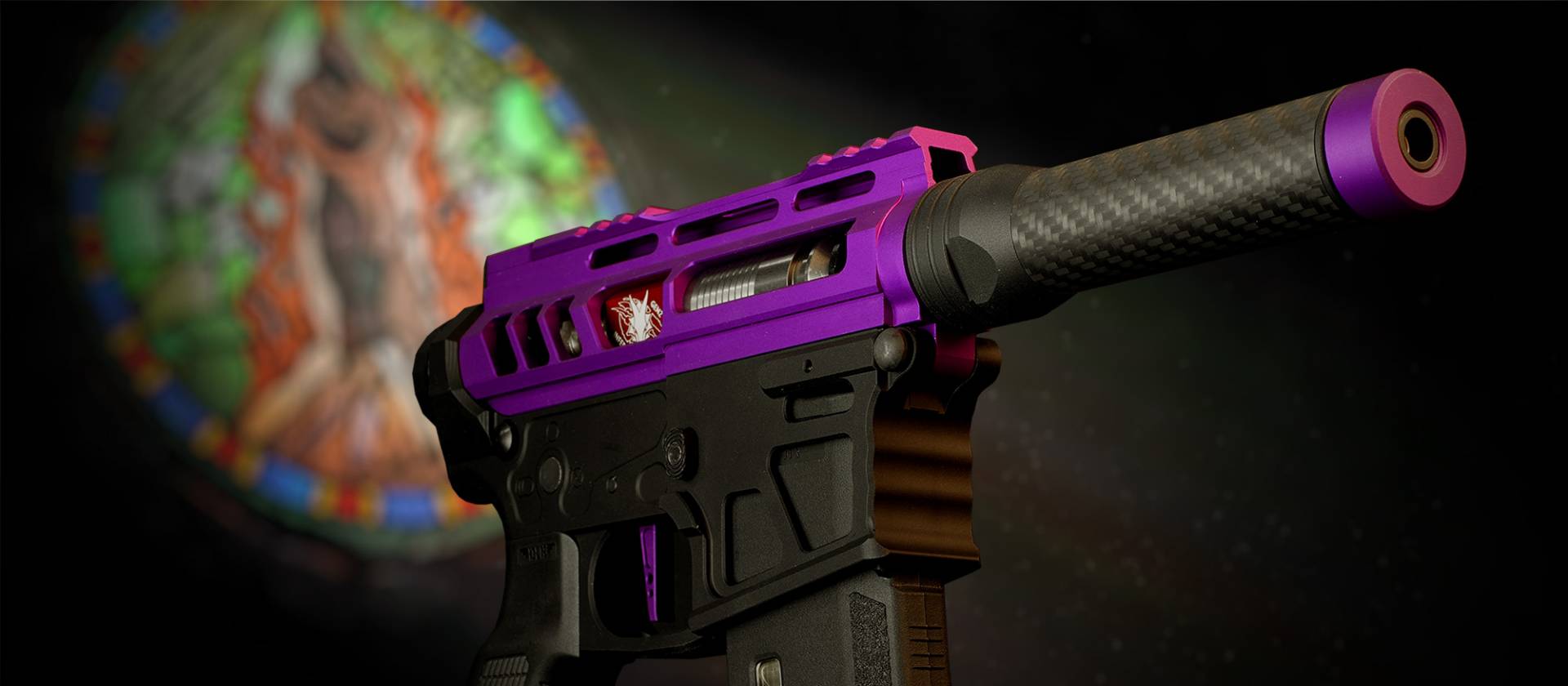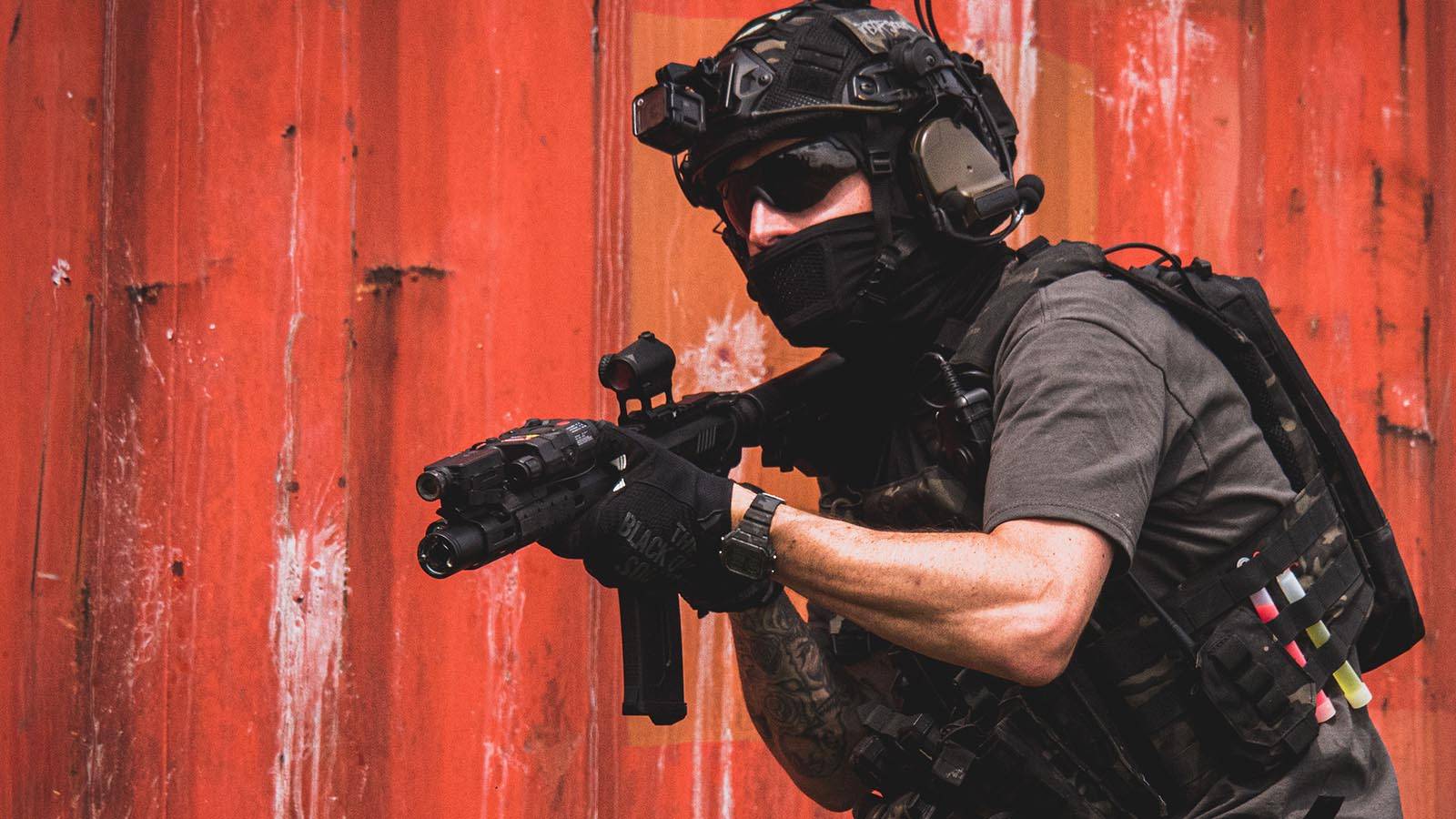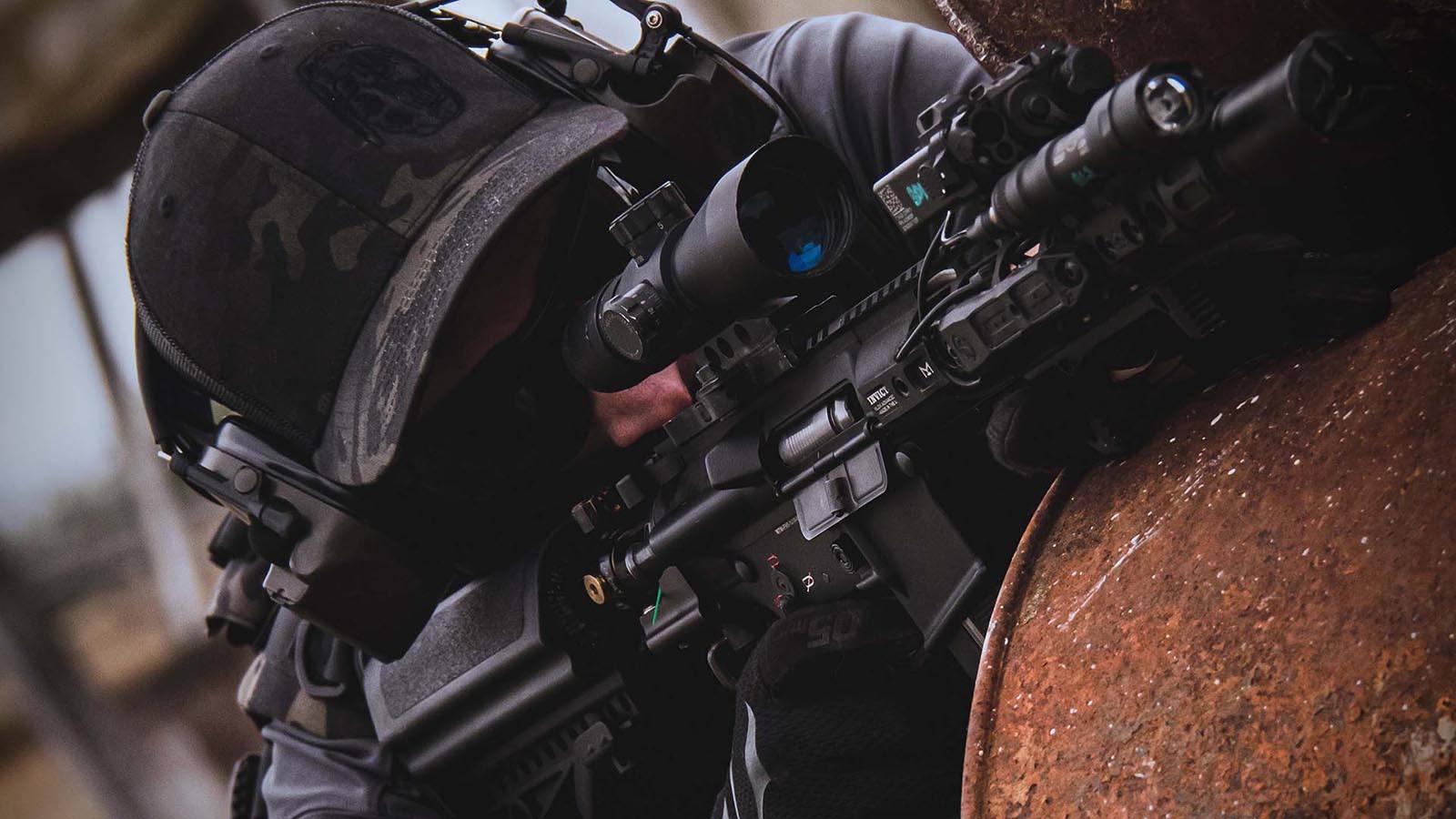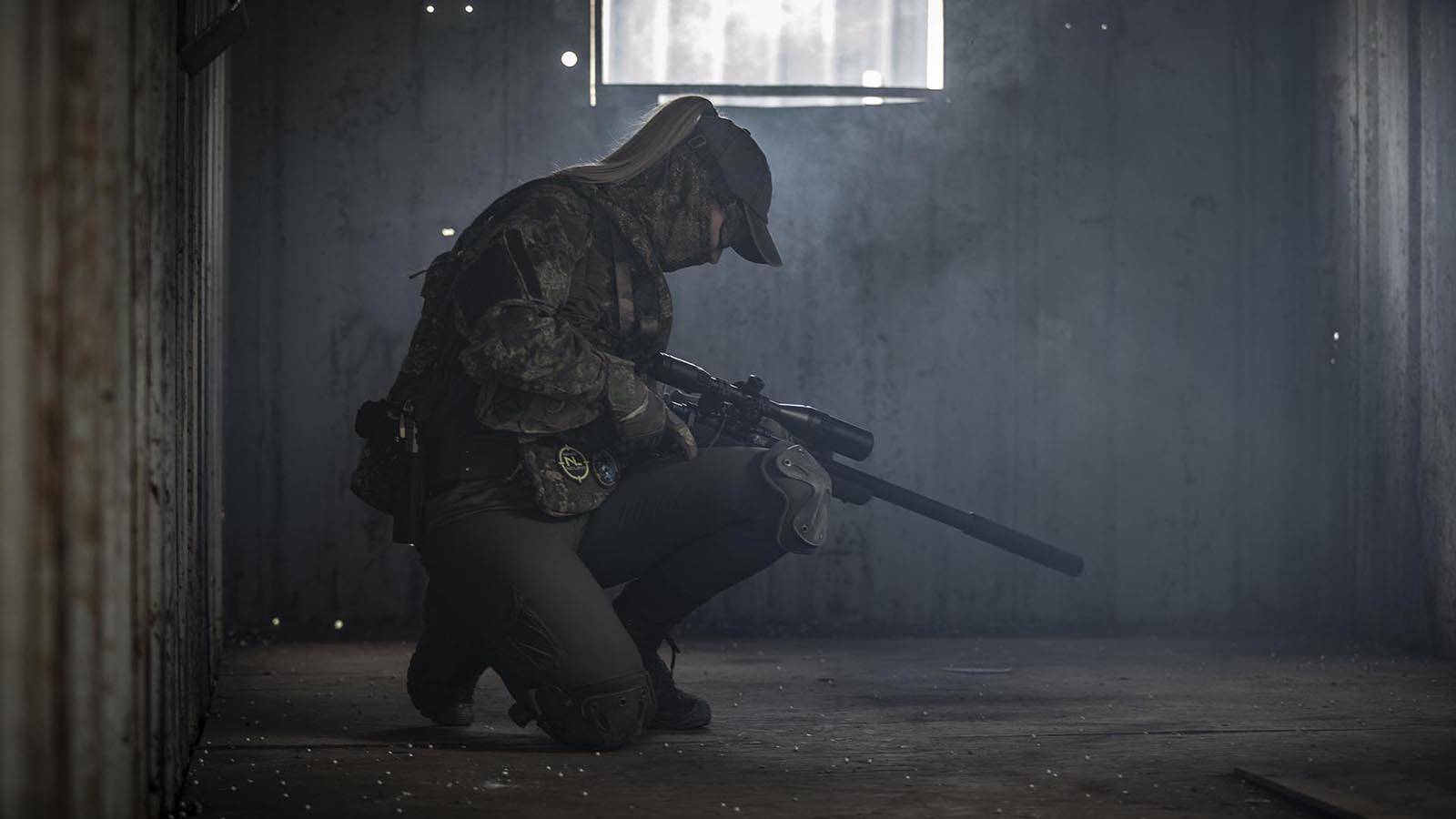 MTW-9 Banner

Forged Relaunch

Slide

Harness the power of the STORM Category 5!
Slide

For the competitive speedsoft player.
At Wolverine Airsoft, our mission is to leverage disruptive technology to create superior value and service to our customers in the airsoft industry and beyond.
To this end, over the past five years we have developed a full line of pneumatic high pressure air (HPA) systems for the airsoft industry. Wolverine Airsoft innovations have set a new standard for performance, price, and reliability in the airsoft and specifically the HPA airsoft market. In all of our interactions, Wolverine Airsoft is committed simply to treating others the way we would like to be treated. That means providing superior service before, during and after the sale, and developing strong working relationships with our suppliers, retailers, and other partners in the airsoft industry.

The engines that started the HPA revolution.
Our Product Lines