Premium FCU – Set Dwell To Default Setting
If you want to set your FCU's dwell back to it's factory default setting, simply set your dwell to 10.5 (Lights 1&2 solid, Light 4 Blinking Slowly).
For more information, please see the Premium FCU Owner's Manual.
Looking for Owner's Manuals?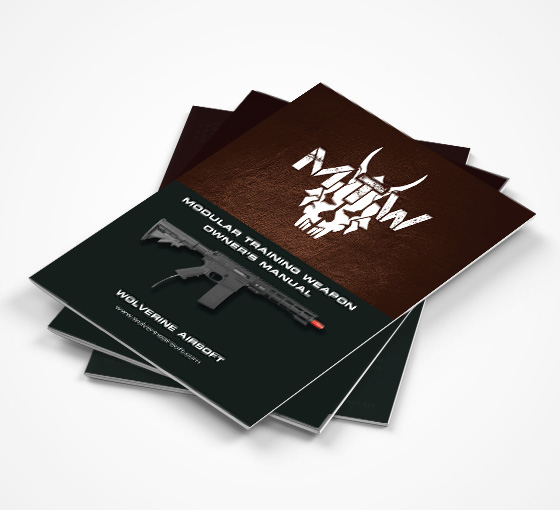 We've revamped all of our product Documentation with parts diagrams, installation instructions, maintenance guides and more.
Need Tech Support?
If you can't find your answer, stop by our HelpDesk to create a ticket and get in touch with our tech department.
Other Resources
Wolverine Airsoft Owner's Group
Wolverine MTW Owner's Group
Wolverine Airsoft Youtube